December 17, 2020
Posted by:

BBLTranslation

Category:

Sin categorizar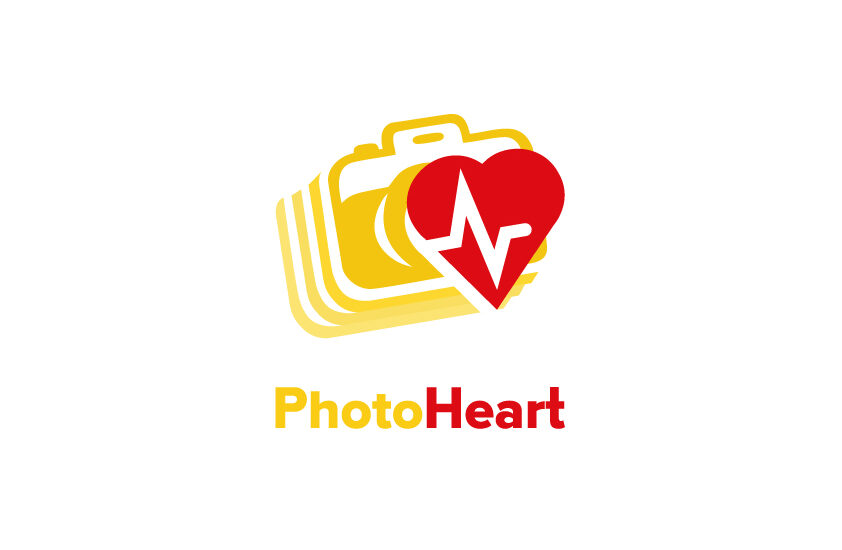 Barbara Beatrice Lavitola is willing to offer IAAPA members the license to use the trademarks VideoHeart, PhotoHeart, HeartWrestling and Pulso de Pulsos free of charge for the first months.
Visitors to the park have now the chance to have a more intense experience as they will be able to measure their emotions in a new and unique way. They can then receive a psychological reward from a picture since we can now observe, measure and record excitement through trademarks VideoHeart, PhotoHeart, HeartWrestling and Pulso de Pulsos.
So, visitors will then leave the theme park with a stronger emotional connection and will have a memory that will last much longer in their minds.
PhotoHeart means including a heart rate graph onto a photo. It's used for embellishment of pictures taken by photography solutions during activities at amusement parks, simulators, theme parks and attractions, physical activities, and extreme sport activities, where the pictures feature overlays of electronic versions of a user's pulse, and optional subsequent use in marketing and advertising.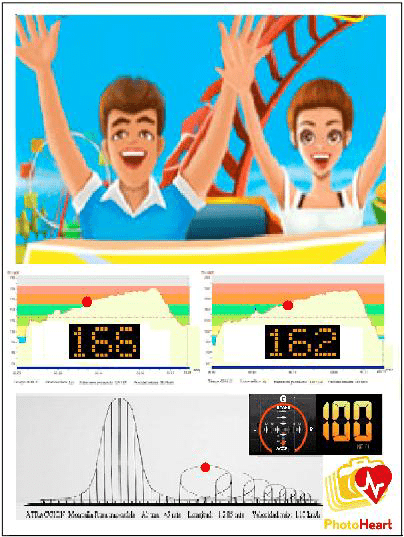 VideoHeart means including a heart rate graph on a video. It can be added to any video. It will enable visitors to create a long-lasting memory to the park as well as develop a stronger emotional attachment to the park. These genuine emotions from the visitors will be shared on social media which will create a stronger engagement online and draw more people to the theme park to use these trademarks.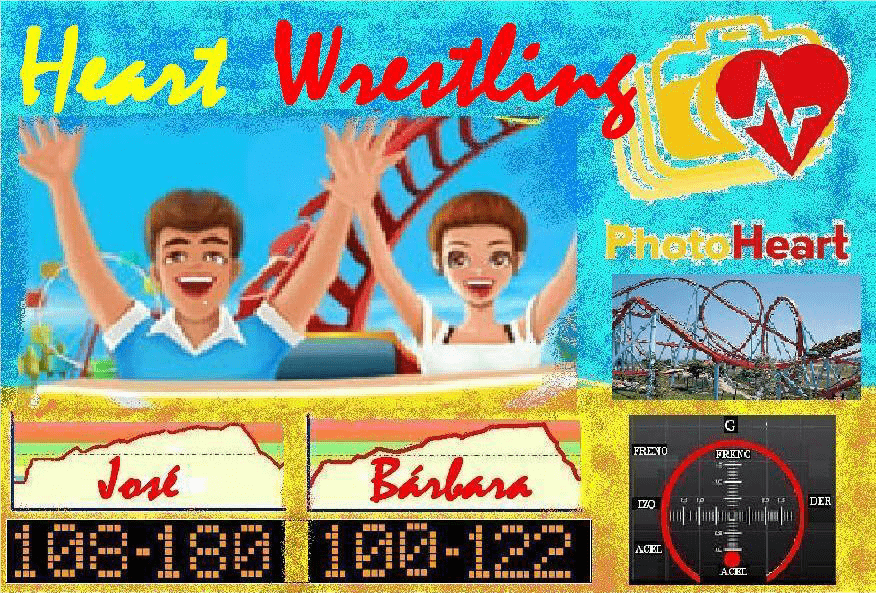 The Heart Wrestling Contest involves even more excitement. It creates a competitive atmosphere, and visitors can now compete using your emotions which will create a stronger relationship between them as they become the protagonists. The Heart Wrestling Contest can also be used for group sports such as 2-people bungee jumping and you will feel extreme emotions. As a result of the Heart Wrestling Contest visitors will receive an unforgettable feeling of self-satisfaction from a picture which will create a lasting memory as the images will be more powerful and exciting and therefore will remain embedded in the minds of visitors for a very long time.
Pulso de Pulsos is the Spanish version of Heart Wrestling.
Barbara Beatrice Lavitola has +13 years' experience in the leisure and entertainment field as managing director of a translation agency that specialises in the theme park industry. Due to her global vision and in-depth knowledge of how a theme park works and is marketed, she has developed, together with telecommunications engineer José Martin Sanz, a cutting- edge solution that will reinvent the entertainment sector, mainly from the perspective of ride photos.
The English version of the scientific work explaining what VideoHeart and PhotoHeart are, how they work and how they can be applied to the entertainment industry is filed at the Intellectual Property Office in Madrid.
PhotoHeart, VideoHeart, HeartWrestling and Pulso de Pulsos trademarks are registered at the Spanish Patent and Trademark Office.
Contact details:
barbara.lavitola@gmail.com