May 16, 2018
Posted by:

BBLTranslation

Category:

Article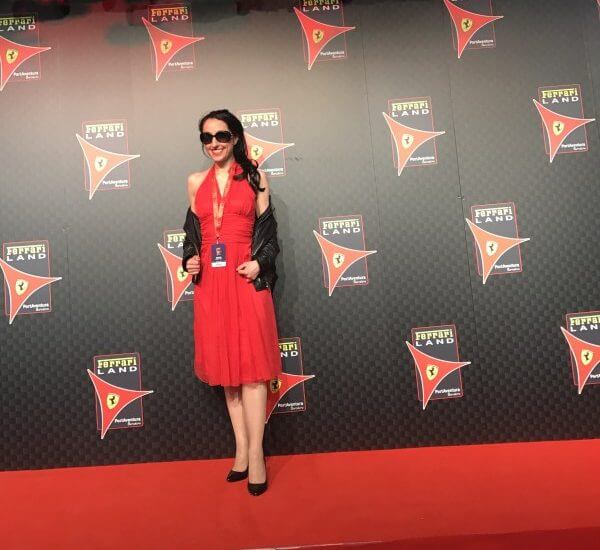 Passion, technology and innovation. Three key words that describe the stars of this story.
Barbara Beatrice Lavitola is the founder and director of BBLTRANSLATION®, a cutting-edge translation agency built on a passion for languages ​​and internationalism. Thanks to technology, the work of BBLTRANSLATION can reach any corner of the world to offer translation and interpreting services in all languages. Barbara has been a pioneer in the field of sworn translations with the PKCS#7/CAdES digital signature for the Italian Government, and is also the brains behind the BBLSAUND® phonetics course aimed at equipping professionals, senior managers and entrepreneurs with skills in the correct pronunciation of the English language so that they can earn the understanding and respect that they deserve in the business world. "The real difficulty with the English language stems from pronunciation and it's time to tackle the issue right from the start. The key to a manager's success lies in his or her communication skills."
Barbara has also combined her two loves, business and engines, in Empresarios Bikers®, a non-profit organisation whose goal is a new type of networking: between men and women who share a common love for life on two wheels, because business deals are not just made in conference rooms and restaurants.
In 2012, a new concept was born out of the combined passion of two experts in the world of luxury fashion: Graziella Contin Mancini and Vania Sommariva, who joined forces to create Must Have Km0. Graziella, project leader for the brand, fashion designer, and ex-manager of Maison Valentino, and Vania, former art director for the brand Fontana Couture, personally take care of production, creative direction and styling. They design garments to suit the physique and tastes of the client and the Made in Italy mantra, which applies to everything from the fabric to the work, is the main driver of their success.
Ferrari Land is the first and only Ferrari theme park in Europe, a symbol of the culture and the Italian genius who captivated the world, as well as the home of Europe's highest and fastest vertical accelerator: Red Force. 70,000 m2 of excitement, adrenaline and fun merged with the legend of Enzo Ferrari – a man with an indomitable dream. At the grand opening of Ferrari Land his son, Piero Ferrari, cut the ribbon in this new roaring start. All of this in the name of tradition, excellence and engineering. As an Italian, Barbara was honoured to participate in the launch of the park inspired by the legendary Cavallino Rampante.
Racing red is the undisputed star of Ferrari Land so Barbara Beatrice wanted to pay tribute with Must Have's flaming red Marilyn dress, always on display in Vania and Graziella's workshop. A bold choice of outfit that combined the femininity of this timeless classic with black leather stilettos. A totally Italian choice to pay tribute to the excellence of Made in Italy.