July 13, 2018
Posted by:

BBLTranslation

Category:

BBL Translation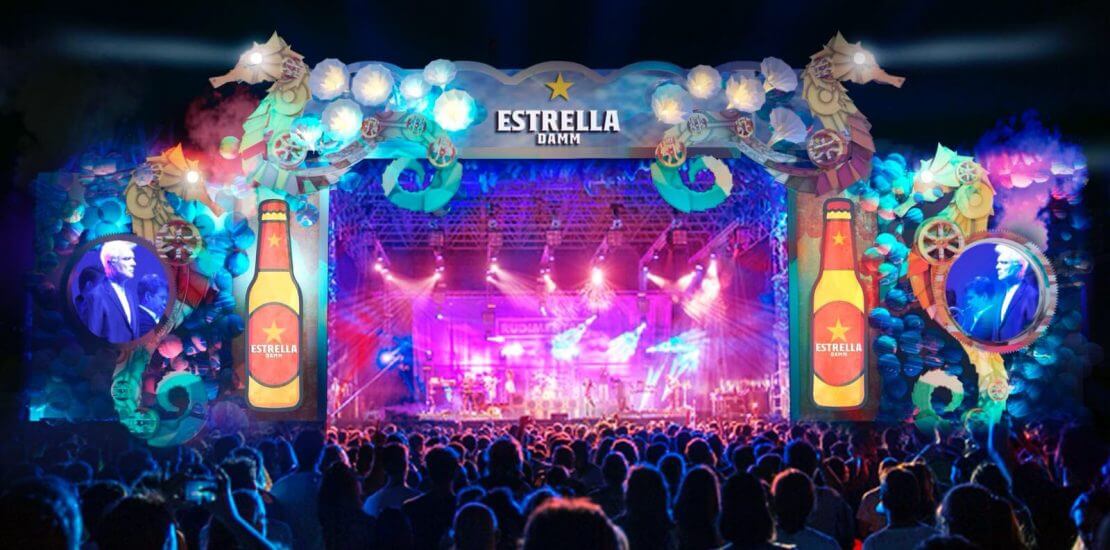 From all of us in our translation and marketing teams, we are very proud to announce our sponsorship for one of the most important festivals on the Barcelona music scene. For the fourth year running our firm has partnered with Festival Cruïlla, which will take place from the 12 – 14 July in the magnificent city, to expand its recognition beyond Spain.
This year's lineup boasts a whole range of big names, among them Jack White, Prophets of Rage, Pharrell Williams of N.E.R.D., Kygo, The Roots and Justice. Also to take the stage are, David Byrne, Orbital, Damian "Jr. Gong" Marley, Ben Howard, SOJA, LP, Gilberto Gil and many more…  all topping a list of over 40 acts! If you'd like a little time to clue up on the sounds of these crowd-pullers before the grand event, follow this link.
BBLTranslation provides copytranslation service to sponsors and partners of Festival Cruïlla 2018
As a sponsor and close partner of Festival Cruïlla, at BBLTranslation we extend our services to other companies who help make this event possible. Therefore, for this year's event we want to offer fellow Festival partners our very own free copytranslation service for press-releases into English.
At BBLTranslation we pride ourselves in providing for international marketing and publishing agencies. We advise our clients on all aspects of translation and linguistic services so as to equip them with a stepping-stone towards reaching the international game. In the digital world where the market becomes ever more integrated, our firm recognises the contribution of translation to any successful business venture, tailoring our services to understand and meet the needs of both our clients and their respective target audiences. As such, not only can we guarantee professional quality of our translations, but we can also be proud of our personalised copywriting strategy, specifically adapted for each individual language so that the core value of your company is fully represented in your intended market.
Don't miss out on our exclusive offer for copywriting!
Festival Cruïlla is a unique opportunity to bring people together to enjoy good music, and of course good company. Similarly, companies who take advantage of copywriting services open the door to greater visibility, and they make translation a very powerful and increasingly indispensable tool for reaching the desired reaction and recognition from your target audience.