August 12, 2022
Posted by:

BBLTranslation

Category:

Sin categorizar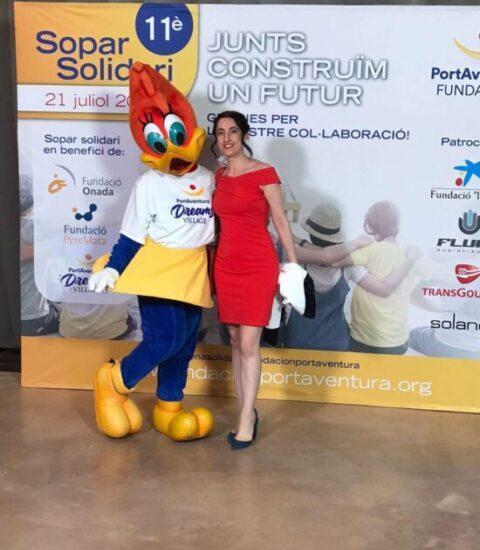 This year, we have once again supported the PortAventura Foundation's annual Charity Dinner, held this time on 21 July at the PortAventura Convention Centre. Since 2011, we've had the honour of seeing up-close how the Foundation works constantly and tirelessly to help social aid projects aimed at different groups. Their aid is essential to make these people more visible in modern society.
11th annual PortAventura Foundation's Charity Dinner
In the eleventh edition of the annual dinner, the PortAventura Foundation focused on people struggling with mental health problems. Part of the proceeds from the event were donated to the Onada Foundation and to the Pere Mata Foundation, as well as to the incredible PortAventura Dreams project. Each of these organisations works in a particular way in order to help groups with some sort of illness or a mental health problem:


Onada Foundation: Their mission is to bring as much happiness as they can into the lives of those with disabilities, autism, and/or mental disorders, among others. The funds raised at the Charity Dinner will go towards social and professional integration for these people, improving their personal autonomy and their quality of life.
Pere Mata Foundation: The funds raised for this organisation will go towards the improvement of social integration as well as the promotion of care and wellbeing of those affected by mental disorders, disabled people and those who are dependent on others.
PortAventura Dreams: This organisation seeks to provide experiences to both children and young people with serious mental health problems and to their families. Leading maternity hospitals in Spain such as the Hospital Infantil Universitario Niño Jesús in Madrid, the Hospital Sant Joan de Déu, and the Hospital Vall d'Hebron, alongside the Red Cross, make up part of this incredible initiative. It promotes the value of leisure and family togetherness by sharing enjoyable experiences during recovery therapy. Since we at BBLTranslation had the pleasure of taking part in its inauguration in October of 2019, we've been following them closely.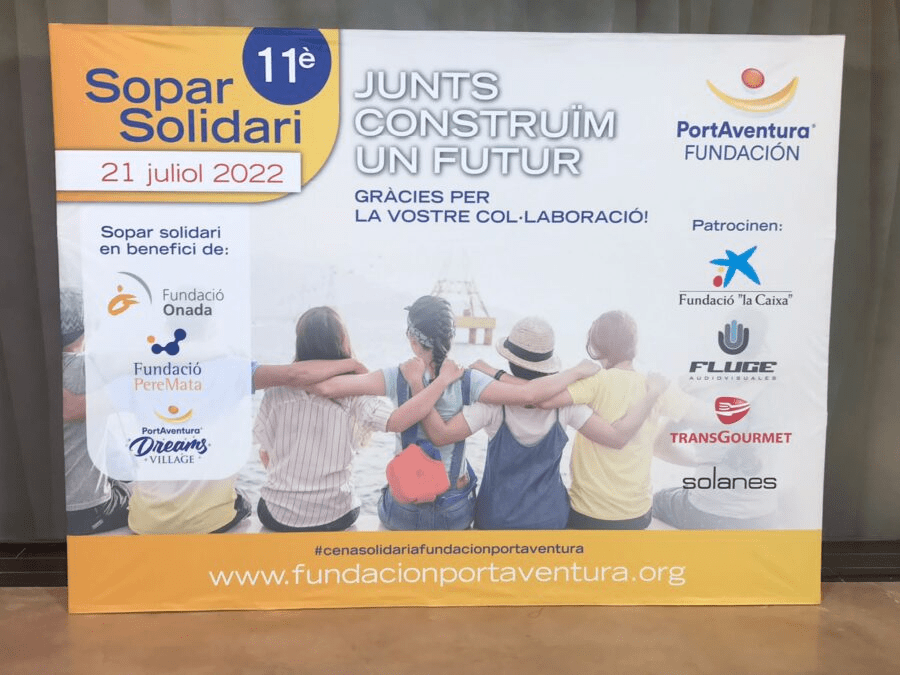 Inclusivity as a pillar of BBLTranslation
BBLTranslation is a company committed to Corporate Social Responsibility, and one of the core components of this concept is inclusion. With regards to mental health, between 2019 and 2020 a person with dyspraxia worked with us and had the chance to put what they'd learned at university into practice.
We believe that behind every difference there lies an advantage, and this can be a unique opportunity for personal and professional growth. This is true for both the person receiving an opportunity and for the company providing it. The experience that we had was really positive; we saw that dyspraxia can lead to people continuously pushing themselves to be better because they often doubt themselves. What can at first glance appear to be a disadvantage can become a definite positive, with the professional that we worked with being able to reach very high levels of perfection in their work.
The annual PortAventura Foundation's Charity Dinner has given us the opportunity to gain first-hand knowledge about this social project and to work alongside them. Barbara Beatrice Lavitola, Managing Director at BBLTranslation and originally from Italy, was particularly excited to hear lots of Italian songs during the incredible show that took place at the event. Goosebumps!

A special thank you to the art director Gianfranco Bollini for the rollercoaster of emotions he was able to take us on.