March 14, 2022
Posted by:

BBLTranslation

Category:

Uncategorized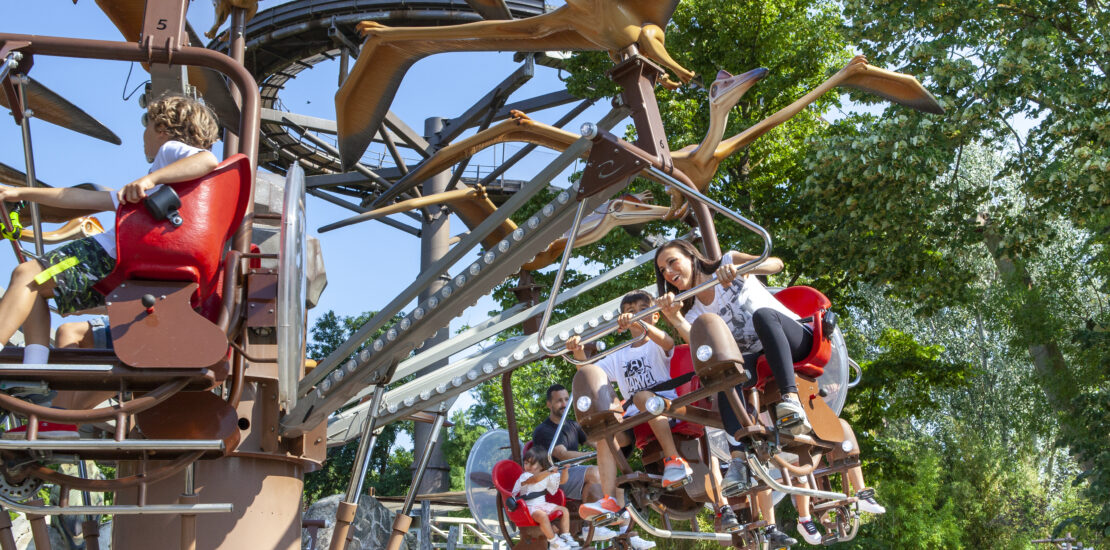 Ukraine is currently a land bereft of smiles. There is only pain, anger, despair, and a cry for freedom that will not be suffocated. We know only too well that this is a scenario that leaves no room for lightheartedness. Not for the refugees, not for those who welcome them with open arms, and much less for those who are living under fire.
Mirabilandia, Italy's largest amusement park, this year blows out thirty candles and wants to open the season and offer support by doing what it does best, inviting Ukrainian refugees to enjoy a fun day out at its forty+ attractions that are suitable for all ages in collaboration with the municipalities of Rimini, Riccione, Cervia, Cesenatico, Ravenna, San Lazzaro (Bologna), and Forlì. The gravity of their situation will not suddenly vanish, but hopefully  they can enjoy a short time away from their worries and maybe even smile again.
BBLTranslation is also making its services available, as a company that specialises in translating meanings and words from one culture to another thanks to a vast team of more than 350 native speakers from all over the world, who are also experts in their sectors. We offer words as an instrument of communication and understanding instead of suppression, because only those who do not have enough vocabulary feel the need to compensate for their incapacities with violence.
The initiative is scheduled for Saturday 2 and Sunday 3 April 2022: a day at the park with all family members for free. The invitation also includes transport, entirely managed by the organisation, and a complimentary lunch. Ukrainian refugees in the area will be sent an application form to facilitate and optimise event management, which they simply have to fill in with the appropriate details.
Thanks to everyone who would like to be a part of this, because their smile will be our smile too.