June 27, 2022
Posted by:

BBLTranslation

Category:

Sin categorizar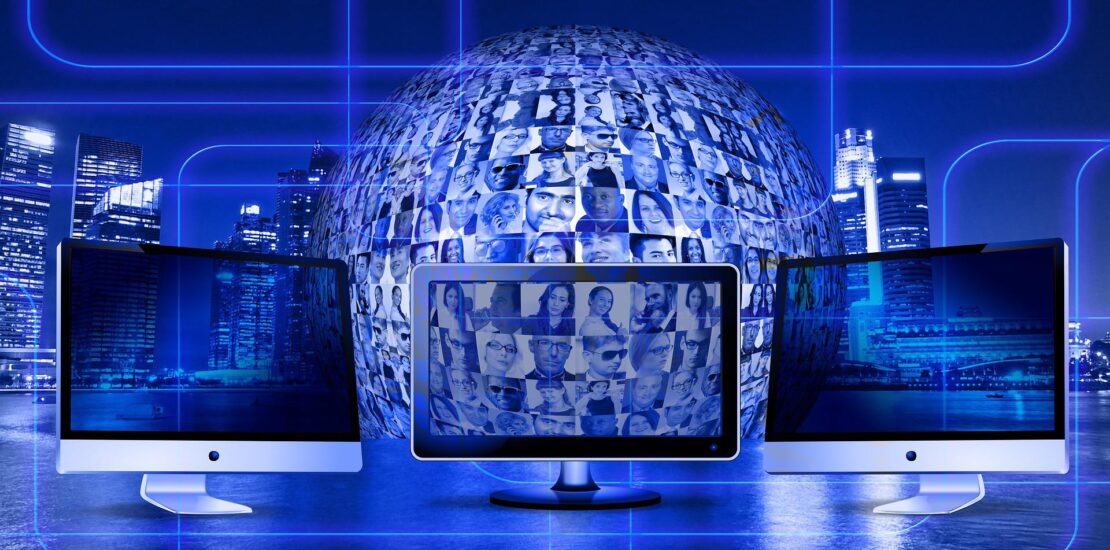 June is the usual month for holding annual meetings. Since the pandemic, there has been an increase of online committees, especially following modifications to the Corporate Enterprises Act (Spanish Royal Decree Law 8/2020 of 17 March 2020, Spanish Royal Decree Law 34/2020 of 17 November 2020, Spanish Law 5/2021 of 12 April 2021).
The official announcement and the necessary documentation are sent by certified email that guarantees receipt of the document's content.
The certified email is used to confirm that the document has been received.
The blockchain certification of a document proves its authorship (who created it), its existence (in which specific moment it was created), and its integrity (that it hasn't been altered).
Blockchain is unalterable and can be verified by independent third parties, making these services legally binding.
Why should you opt for a blockchain certified document?
Blockchain technology is more secure as it can't be altered.
It is very economically priced compared to notary services or lawyers. It also saves you the costs of certified email or registered fax.
It is worth highlighting the importance of the multi-signature function that allows third parties to sign the transaction generated by the certified document. With the digital signature of a third party over the document, it can be demonstrated the authorization is included.
BBLTranslation is the first translation agency to provide blockchain certified translations and offers it as an added value for free to all clients.
If your company wants to take advantage of the opportunities offered by blockchain then don't hesitate to get in contact with us, and we'll take you through it step by step.