October 3, 2018
Posted by:

BBLTranslation

Category:

BBL Translation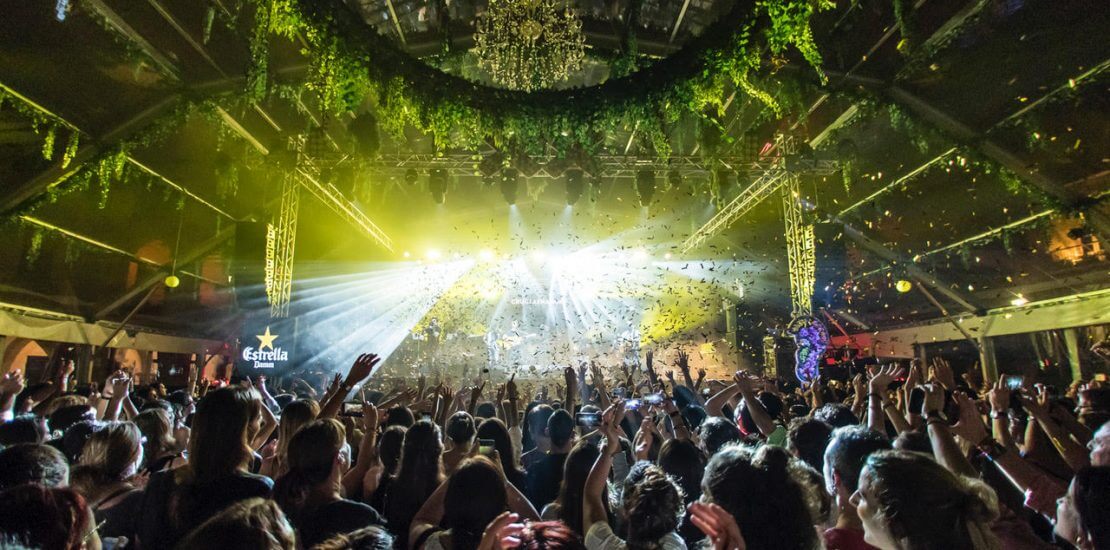 Because BBLTranslation always opts for translations of high quality, they guarantee appropriate communication with the public. However, not every business makes the most of professional services and they therefore make truly monumental mistakes in terms of content. By choosing to expose these "horrors" and by choosing to reflect on this topic which has given us plenty to talk about, we have united our passion for good translation with our love for culture. And so, our competition was thought of, with which – if you win – you can take away with you a free ticket for the Festival Cruïlla de Tardor 2018.
Would you like to know what it is like for the Cruïlla to open its doors of the Sala Razzmatazz club and the Hivernacle pop-up Club of Poble Espanyol just for you?
Win your ticket now!
How to win a ticket for the Festival Cruïlla de Tardor 2018
To participate, all you have to do is spot these translation errors by well-known companies who have evidently gone unnoticed. As soon as you have them on your camera or your mobile phone, get them ready to send to us directly via the form below.
Once you have sent them cross your fingers, because if you are the winner, we will contact you directly from BBLTranslation to communicate with you and to make the delivery of the free tickets so that you can enjoy the music and culture of the Festival Cruïlla de Tardor 2018 to the full, which will take place from the 14th October to the 1st November. Your deadline is the 12th October, so hurry so as not to miss this massive opportunity!
The winner of this competition will be able to enjoy shows from the front-row, by artists such as Neuman, Cat Power and the greatest artists of psychedelic music, MGMT. In this case, the entry is completely free, so if you win you can save the money you were going to spend on seeing these incredible musicians in person in a one-of-a-kind atmosphere.
Summary of the steps to follow in order to take a way with you a free ticket for the Festival Cruïlla de Tardor 2018
Take a photo or pinpoint one that you have in your file that shows a translation error by a well-known company.
Use the online form to send us the photograph along with your personal information so that we can contact you in case you are the winner.
Wait until we publish the list or we contact you directly…. And enjoy the Festival Cruïlla de Tardor 2018 for free!
This Halloween, you could not have a better plan for being in Barcelona. Don't let it be just a trick-or-treat autumn! Choose to go to Cruïlla!