May 16, 2018
Posted by:

BBLTranslation

Category:

Illustrations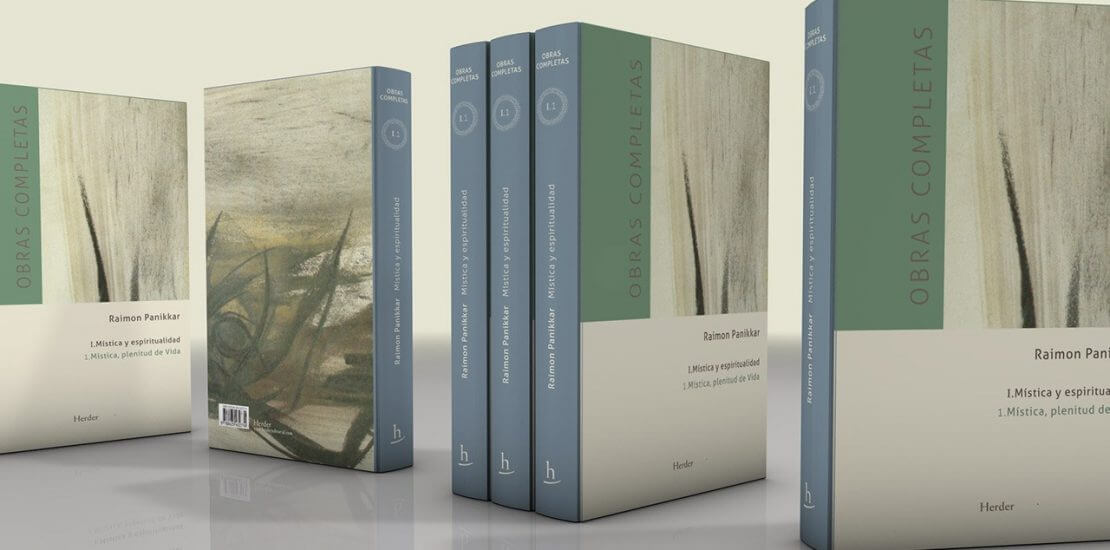 Translation and interpretation services require optimum quality in order to obtain texts and messages that are as faithful to the original as possible. For this reason, at BBLTranslation, we count on professionals in the field and, in addition, we specialise in services such as sworn translations and among others, medical and financial translations.
Along with merely translating and sending the text to the client, there are other aspects that add great value to this service. Without a doubt, one of them is the layout of texts using professional layout software, among which we emphasise the industry-leading page designer software Adobe InDesign.
BBLTranslation also provides multilingual material layout services to its clients. Thanks to this, clients can send the original text using the InDesign format and BBLTranslation will return the translation in the appropriate format and with all necessary adjustments made.
Undoubtedly, this is an added value for the client, who will have a translated file, designed and ready to, for example, convert to PDF, print or send instantly. Below, we summarise some of the advantages of multilingual translation and layout of materials using InDesign:
Two services in one:

On the one hand, the client will have a translation and, on the other, they'll dispose of layout services all at the hands of one single company, in this case BBLTranslation, therefore, reducing processes and optimising the efficiency and speed of your request.
Minimises the risk of error:

Combining the task of translation and layout to one single provider such as our agency, will allow clients to avoid having to rely on several different companies to translate and layout their materials separately and, therefore increasing the possibilities of errors being made in the process.
Reduces time spent by each client:

Using one company for both translation and formatting jobs helps clients save time. In the event that the client decides to take charge of the formatting, they'd first have to send the original text in a text document, receive a translated copy and then individually format it in in every language that they need. BBLTranslation allows clients to send a single document in the format that they desire and in return, receive the documents formatted and translated into all the languages they require.
Unification of criteria and adjustments

: BBLTranslation will maintain the same process, criteria and adjustments for the translation and the layout obtaining at the end several InDesign documents in all the corresponding languages.
In any process, efficiency is one of the greatest objectives for any company seeking the best results in the shortest time. BBLTranslation pursues efficiency through its services, making comprehensive translation and layout services for all professional sectors available to its clients.