January 5, 2022
Posted by:

BBLTranslation

Category:

Uncategorized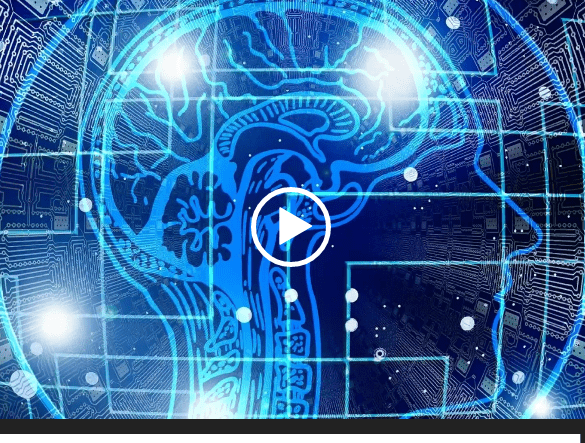 The translation industry, just like any other of today's industries, is rapidly evolving due to the advent and development of sophisticated artificial intelligence (AI).
At BBLTRANSLATION, we know that it's challenging to decide whether you should use a machine translation or not.
Ethics says "no", but we understand that sometimes the fast-paced world we live in means we require quick and easy translations. Apart from needing faster deliveries, it's important to be able to distinguish among the different scopes of a document.
If the aim is a very high quality one for printing or publishing, then the human-translated service is the best option.
However, if the aim is to share internal information with colleagues, just having a general idea of the matter, for a very low budget, the solution is artificial intelligence translation.
You may request pure artificial intelligence which is 100% machine performed or artificial intelligence with human assistance.
One of the first uses of computers in the 1950s was for the act of translation. Nonetheless, in stark comparison to today, the process was much more laborious and complex than computer scientists originally thought, as they soon realised that machines as early as these simply did not have the sufficient processing power and storage needed.
Consequently, translation was performed, for the most part, by humans.
Fast forward to 2016 and Neural Machine Translation (NMT) became the most advanced type of machine translation available, utilising AI and neural networks in order to generate a rendering of a text into another language.
Neural networks mimic the brain's behaviour, which, in this instance, is the thought process of the translator. Once trained, this method is much more accurate and faster than statistical machine translation (SMT), which analyses the relationship between words, phrases and sentences in a text and builds a corresponding statistical model, and it's even faster than a human translation.
At BBLTRANSLATION, we have a special New Year promotion on AI translations to meet the requirements you may have for a fast and non-human translation, without the bother of complex quotes. For this reason, our solution is a flat-rate range of tariffs, such as:
Up to 5 pages: €10
From 6 to 15 pages: €20
From 16 to 30 pages: €35
From 31 to 50 pages: €45
We can provide translations of all languages and fields, whether it's a Word, .txt, Power Point or PDF file.
Should you opt for this service, we can guarantee a speedy delivery within 24 hours, simply get in contact and we'll be happy to help.