February 7, 2019
Posted by:

BBLTranslation

Category:

Sin categorizar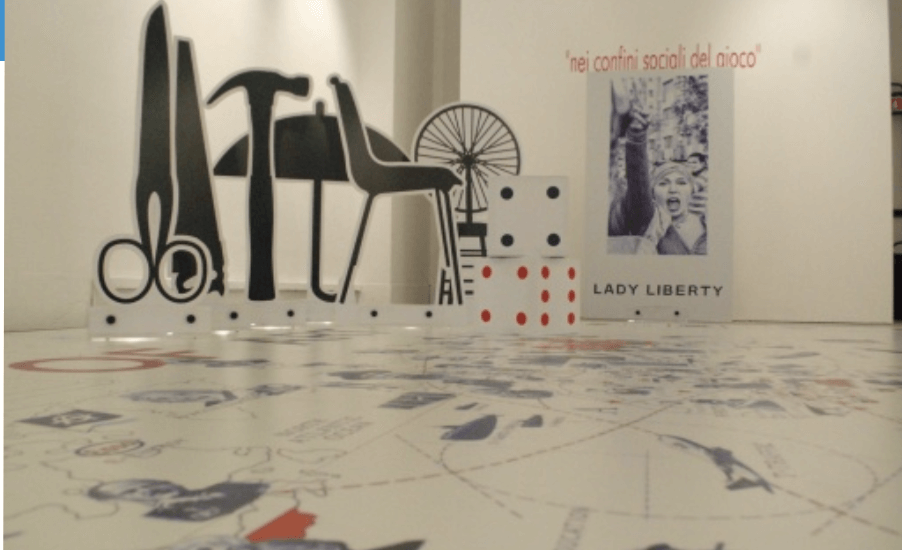 There are many celebrations that will take place in the different streets, museums, and buildings of Matera. In fact, there are must-see events for music, theatre and film lovers, reading and publishing fanatics, and lovers of other arts related to the cultural variety that the historic, quirky city can offer. If you are thinking of making a trip at some point during 2019, we advise you to take a look at the activity calendar of the European City of Culture before you go, so you can make sure you attend the events that grab your attention the most.
To give you an idea of the variety of themes on which the celebrations of the European City of Culture are centred,here is a list of the most notable:
March. Historic stage. Talk "Ai confini della terra: da Colombo a Google" (To the confines of the Earth: from Columbus to Google)
From March to December. Welcome Art. An event in which artist meet to show their interpretations of more modern art in hotel spaces which welcome public interaction.
April. Series of thematic reading and video-reading focused on different authors and works of different themes.
May. Various classical music concerts in the cathedral and the city's other temples.
June. A whole week of festivities that join the most exquisite gastronomy with the most elite designs. Undoubtedly a combination that will be remembered, making the unique event stand out for food and art lovers.
July-August. During the months of July and August, all types of events take place. Classical music is combined with educational talks, opera sequences, more options of reading exhibitions and scientific demonstrations, such as architecture, musical events, celebrations of poetry and film…
The celebrations continue even after summer. In fact, the full programme provides cultural activities until the end of 2019, suitable for all tastes. If you have already booked a holiday, it may also be a good idea to opt for an autumnal escape to enjoy Matera, the European City of Culture.
Did you know that the European City of Culture has been chosen to be the set of the 25th James Bond 007 film starring Daniel Craig? The filming will start in March and, with as many actors as the rest of the team members, the cast and crew will arrive in southern Italy from the end of spring to the beginning of summer 2019. Bond 25 awaits you in Matera 2019!
BBLTranslation is one of the official supporters of the celebrations for the European City of Culture, Matera 2019. If you need a partner that can help you take a leap into the Italian market, we have all our experience at your disposal, so you can be successful in everything you do, with huge benefits. Let's talk soon?