January 17, 2019
Posted by:

BBLTranslation

Category:

Article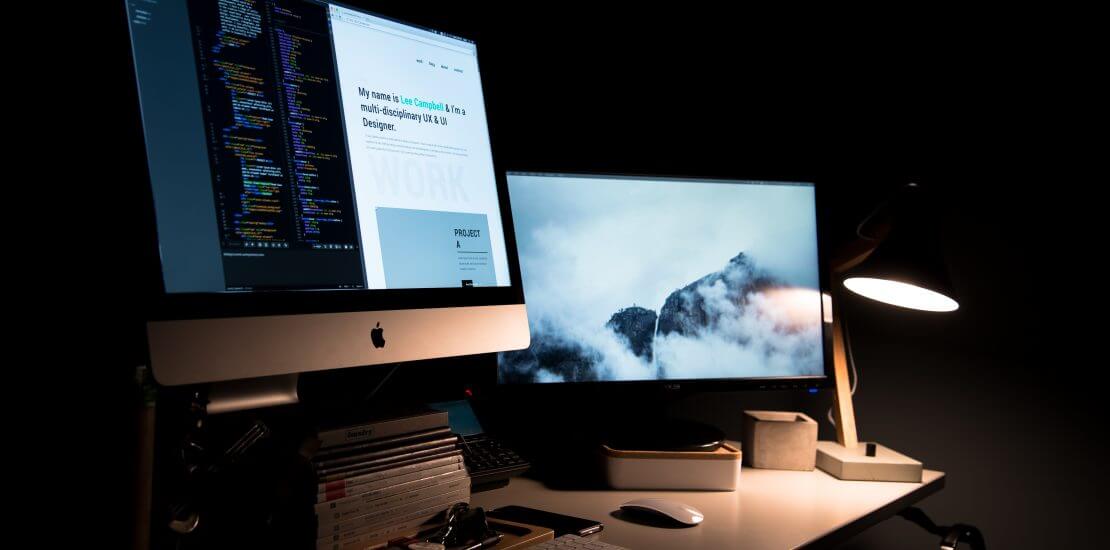 Trends in the online marketing world will bring some new changes for 2019. However, there will be things that remain as they were, or even things that develop, having more and more importance as they do so. Content is one of those such things, especially now that algorithms begin to work with new solutions that detect increasingly efficient ways to achieve high quality. It is for this reason that many businesses that still have not taken the plunge ask how to create a corporate blog.
How to create a corporate blog and how to make it a success
There are various things that you must take into account in order to resolve the issues of creating a corporate blog and how to make it a success. These things can be fundamentally summarised into five points: planning, focus on search engines, consistency, good language adaptation and tailoring your themes for the public. This can seem very complex, and for this reason it is recommendable that you seek expert help from professionals, especially if  you have never done this before, or if you believe that you do not have sufficient time to dedicate to this. Moreover, it must be taken into account that in many cases, the business does not only sell in one particular place. That is to say, different languages come into play, or different uses of the same language like English in the United Kingdom or Ireland; or like Spanish in Spain or Latin America. For this reason, if this year you are thinking of starting a corporate blog which will give your business a new push, it could be a very good idea to have a partner that helps you reach all these different markets. At BBLTranslation, we offer our copytranslation service with which we can adapt corporate content into other languages in a creative manner, achieving engagement with the public and therefore a much higher level of interest. We recommend that you contact us and ask for a quote without any type of obligation.
5 steps to create a corporate blog today
1. Do research on keywords or request a professional SEO (search engine optimisation) service. It is important that the content that is generated matches up with users' searches on Google, in order for your webpage to have a really increased number of visits.
2. Create a content plan adapted to these keyword searches. Planning is key. The basic recommendation is to have a plan which covers 6 months of blog content.
3. Design a strategy in which you schedule entries and dates of publication. If you do anything else, it is important that you stick to the dates. On the contrary, if dates are not stuck to, at the end of the day the effort going into creating a corporate blog will go to waste.
4. Opt to generate content in other languages; hand in hand with a partner specialising in copytranslation. Sometimes, the different markets you can reach only depend on connecting with the public with a suitable message. To have language professionals who know the uses of language and who know how to adapt texts is one of the keys to success.
5. Share your content via social media networks.
At BBLTranslation, we can help you to create a corporate blog in different languages and advise you on content marketing strategies that are focused on different countries. Contact us today with no obligation.