November 20, 2018
Posted by:

BBLTranslation

Category:

Uncategorized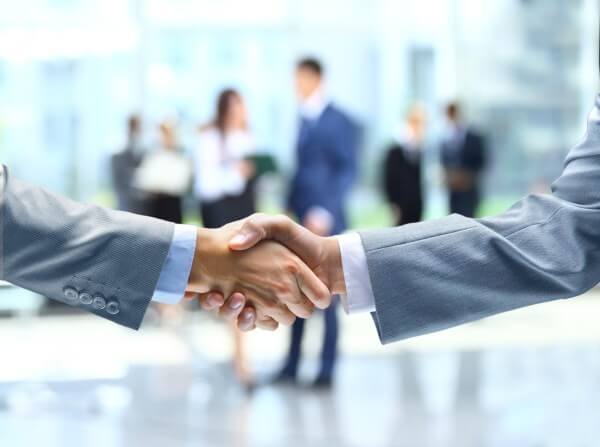 If you are an international business wanting to launch a new product or service in the external market, then you will need to know more on how to sell more through translations. This is where BBLTranslation can help you today, with this Presentation on through translations and how to sell them.
This is an information-packed video on suitable for any sector or type of company that wants to internationalise a product or service. We ask you what your business aim is, and then we help you reach this by giving you tips on how to adapt translations to this aim.
We also advise you on the negative impacts bad translations can have on a business's reputation, and therefore encourage you to make good translations, by giving you a step-by-step guide on how to do this. Companies must communicate with clarity, coherence and correctness to begin with, whilst maintaining style of text and attracting the reader's attention by organising text efficiently. Using native speaker translators and localising thing such as orthography or colours can help this too.
Finally, we recommend you to use Copytranslation as this will help you sell more through translations of high quality, as the text produced is much more fluent and informative; and to focus on oral language as well as written as this is just as important when trying to communicate clearly.
We hope this Presentation proves useful to you and your enterprise.
https://dms.licdn.com/playback/C4E05AQFn7tEswslYng/2d787b5f1fa441af9bdffba57e85b749/feedshare-mp4_3300-captions-thumbnails/1507940147251-drlcss?e=1542823200&v=beta&t=rG9dBbTR3N_wXz2yHi4jMRzzlPIXazF_XHBiVXZ_WvI