December 26, 2018
Posted by:

BBLTranslation

Category:

BBL Translation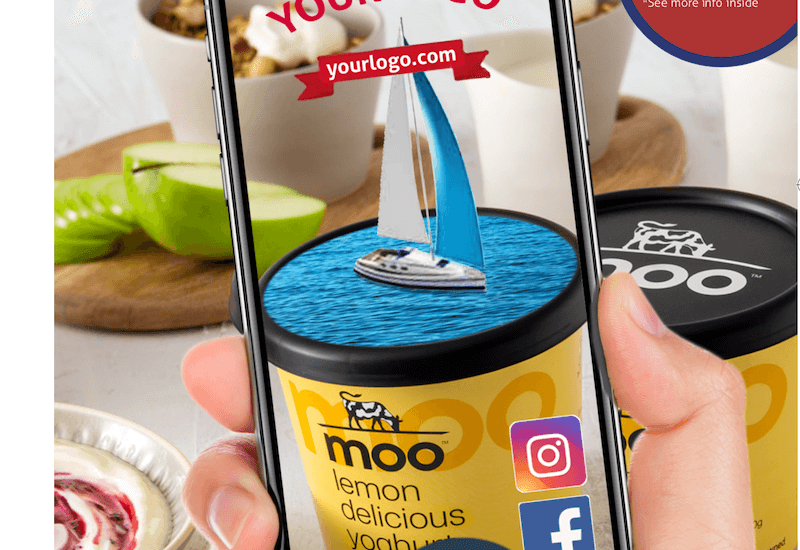 The IBTM Exhibition is one of the most important fairs on a corporate international scale. In fact, every year, there is a meeting of different service providers, which allows entrepreneurs and business people to conduct business in other parts of the world, wagering to conquer these new markets. At BBLTranslation, we have always been convinced that in order to surprise the user, new methods must be employed. Therefore, in this edition, we seek to do this with the help of a partner with whom we have achieved a totally innovative service: the generation of contents in different languages through augmented reality.
At the IBTM Fair PURPLEPRINT Creative SL and BBLTranslation support each other in order to help you internationalise your business
Whoever said that languages and content could not offer an integrated service that surprises the potential client? This is what we have achieved with our partnership together with the company PURPLEPRINT Creative SL at the IBTM Exhibition and we have received good responses from members of the public who have visited our stand. They have remained pleasantly surprised at how augmented reality can achieve emotional reactions through different medias and how, through those, the target message can be launched.
This was the star product – presenting solutions based on this augmented reality with application on social platforms, including on mobile or TV devices, as well as info-stations and digital kiosks. We create and generate stories, characters and new worlds, capable of interacting with clients and achieving a direct involvement with the brand. All of this can be implemented within a marketing strategy developed from your business objectives to obtain high numbers within the realms of ROI.
While people could see these technological solutions based on virtual reality, in which languages opened markets in an integrated way, this was not the only thing that attracted people's attention to our presentation at the IBTM Exhibition. In fact, we also left a niche to demonstrate how we can implement languages into your markets with interactive solutions such as apps and gaming.
A special offer from BBLTranslation devised because of the success obtained at the IBTM Exhibition is valid for limited time only 
We are helping you to fuse marketing contents with new technologies applied in retail and social networks, such as augmented reality and 360° immersion. You will pleasantly surprise all your clients and connect them emotionally with your brand. Thanks to these solutions, you will be able to establish your brand objectives and configure a measurable KPI in terms of ROI.
At BBLTranslation we would like to present you with a free study of your brand. You will be able to discover how to surprise your audience in a unique way, making your content for new markets transform from words into actions, which will surprise everyone. Make the most of this opportunity! Do you dare to try a new service in your project or brand?*
*Due to the high quality and meticulous nature of the work, as well as the time invested, this study is subject to limited availability.