October 20, 2023
Posted by:

BBLTranslation

Category:

Uncategorized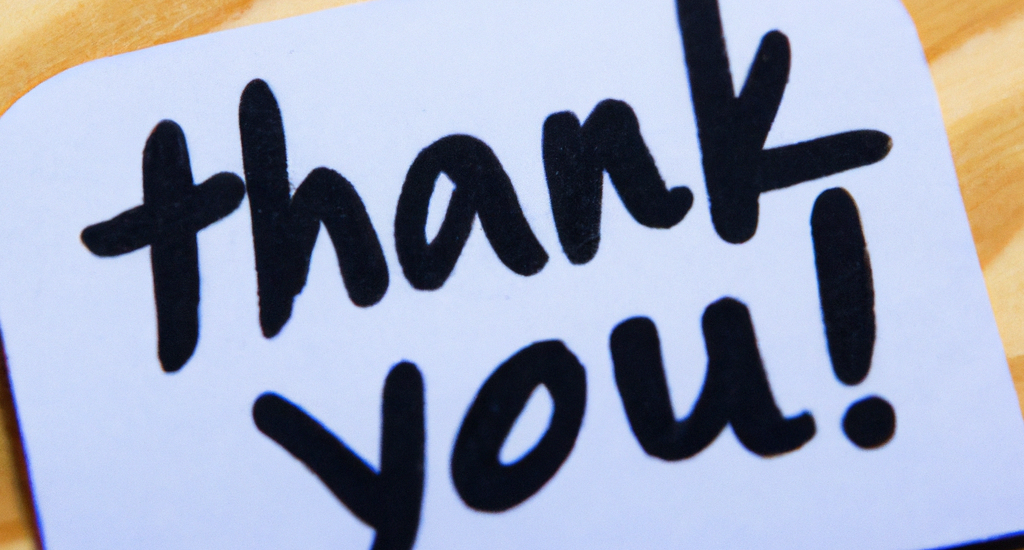 At Bibielle Global Translations, S.L., we believe that translation is more than just converting words from one language to another; it's about making a positive impact on the world. When you choose to work with us for your translation needs, you're not only getting top-notch language services, but you're also supporting a company that is committed to driving positive change. In this blog post, we'll shed light on how we invest the funds we receive from quoted translation services to promote gender equality, ensure a living wage, and contribute to climate action.
Promoting Gender Equality
Gender equality is at the heart of our business ethos. We are proud to say that we have achieved gender equality in terms of economic empowerment and participation in our workforce. This means that both men and women are given equal opportunities, rights, and support in their career paths. We are dedicated to fostering an environment that encourages flexibility at work and reconciliation between work and family life for all our employees. By investing in our company, you are supporting these critical initiatives to create a more balanced and inclusive world.
Ensuring a Living Wage
We firmly believe that all our workers should earn a wage that allows them to afford a decent standard of living, not just for themselves but also for their families. By allocating funds from our translation services to ensure a living wage, we are taking a stand for fair compensation and economic security for our employees. Your support helps us maintain this commitment and contributes to the well-being of the people who make our services possible.
Climate Action
Environmental responsibility is another cornerstone of our business. In line with our commitment to sustainability, we've taken significant steps to reduce our environmental footprint. We've cut paper-based files and documents by an impressive 95%, reducing the need for paper production and its associated environmental impact. Additionally, as sworn digital translators, we've embraced electronic signatures for documents, further reducing our reliance on physical materials and promoting eco-friendly practices. Your choice to partner with us translates into support for our environmentally conscious efforts.
Choosing Bibielle Global Translations, S.L. for your translation needs isn't just a business transaction; it's a statement of support for gender equality, fair wages, and climate action. We're proud to invest the funds from our accepted quotes into initiatives that matter, making a positive impact on society and the environment. Together, we're building a better, more inclusive, and sustainable future through the power of language and action. Thank you for being a part of this journey with us.