May 28, 2021
Posted by:

BBLTranslation

Category:

Sin categorizar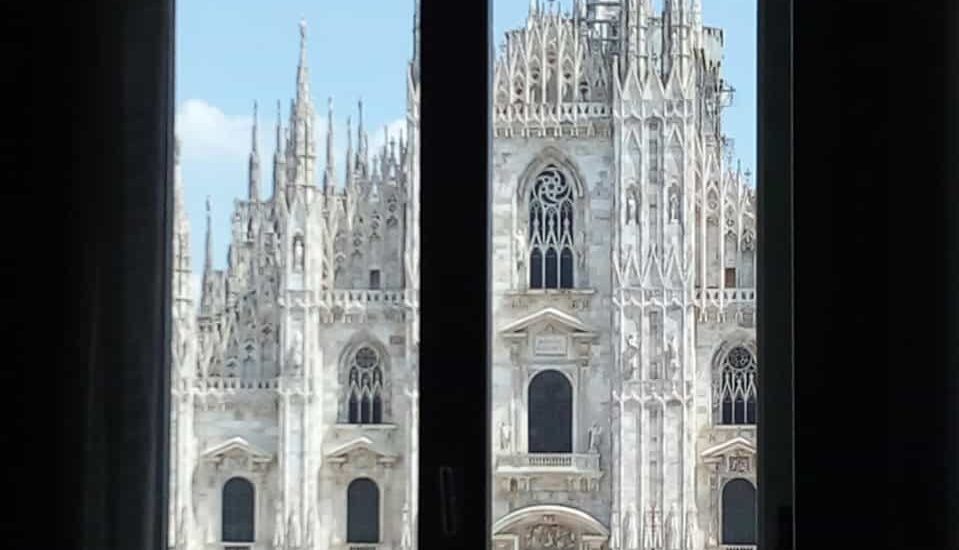 Legal translation is a service that requires a unique set of skills. Legal translation combines legal expertise, language expertise and translation expertise. Familiarity with the language of legal discourse is essential as well as knowledge of the field of law as a whole. A legal translator must be familiar with the laws of the countries in which the texts that they work with apply, as well as the frameworks of these legal systems and the terminology that is used.
With legal translation, there is very little room for error and certainly none for creative license. As with any translation, it is vital that legal translations are true to the original; however, there is an additional emphasis placed on accuracy when it comes to legal translations. A small mistake or error in wording can prove catastrophic to either or all parties involved. Legal translations must strike the balance between conveying the original message and having the desired impact and intelligibility in the target language.
Our legal translators are specialist experts in the legal field and they use their experience and knowledge to yield legitimate, accurate and well-informed legal translations. Furthermore, our translators are native speakers in the target languages, as well has having the appropriate knowledge of the relevant terminology for legal translations. This means we are able to guarantee consistently high-quality legal translations. Some of our most frequently translated documents include powers of attorney, by-laws, contracts, public offerings and legal claims. We also work with sworn legal translators in situations that require official translations and certifications. A sworn translation is a translation that is officially recognised by authorities. Our team of lawyers provides certified translation services to major law firms, corporations and individuals, with guaranteed maximum quality from both a legal and linguistic point of view.  All our certified translations are carried out by a sworn translator, ensuring full legal validity of the translation.
On top of the need for legal and translation skills, there is also the added aspect of confidentiality. Legal translators are often working with highly sensitive information that requires the utmost privacy. Any breach of this confidentiality could result in irreparable damage to both the translation company and its client. Here at BBLTRANSLATION, we pride ourselves on our 100% customer satisfaction rate and 0 occurrences of data leaks or breaches of classified information.
Our translations are fast and confidential, with a zero-mistake guarantee. Ask us for a no-obligation quote for your legal translation needs, and we would be more than happy to deal with your request.