March 5, 2020
Posted by:

BBLTranslation

Category:

Sin categorizar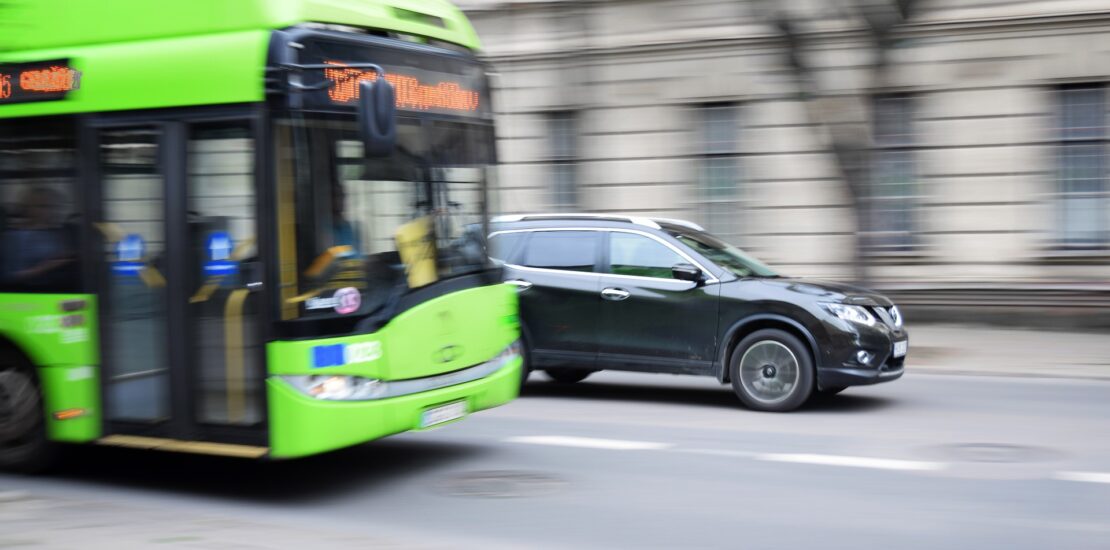 BBLTranslation helps its clients to overcome difficulties in all languages, and starting from now, also helps all foreigners overcome the problem of traffic.
The low emission zone (ZBE), within Rondes Barcelona (Barcelona ring roads), came into effect on the first of January 2020 and, since this date, it has been in operation from Monday to Friday (on working days), between 7am and 8pm.
The ZBE includes zones within the ring roads and municipalities such as L'Hospitalet de Llobregat and parts of others on the edge of the ring roads such as Esplugues de Llobregat, Cornellà de Llobregat and Sant Adrià de Besòs. Outside of the ZBE there is the Franca Zone and the neighbourhoods of Vallvidrera, Tibidabo, and Les Planes, in the upper parts of Barcelona.
So that drivers of foreign vehicles avoid multiple fines of between €200 and €1803, BBLTranslation is offering its help in obtaining the permit for their foreign vehicle.
The verification of the license plate will be done with CCTV installed at the entries and exits of the city and in the urban centre.
The admission of the foreign vehicle, which will have to pay a fee, will have to be confirmed 15 days before entering Barcelona, as it does not have the DGT (Directorate General of Traffic) environmental certificate which allows vehicles to circulate.
The vehicles which do not comply with the requirements for the DGT environmental certificate must pay a €2 traffic fee every day, for a maximum of 10 days a year, how is explained below:
Petrol-run private cars before Euro 3 registered before January 2000, and diesels before Euro 4 registered before January 2006.
Vans before Euro 1 registered before the 1st of October 1994. The drivers have a year's extension to adapt to the new regulations.
Motorbikes, mopeds and quad bikes before Euro 2 registered before 2003.
BBLTranslation will take charge in doing all the applications and paperwork to ensure that foreign vehicles can circulate in the low emission zones of Barcelona.
For more information info@bbltranslation.eu