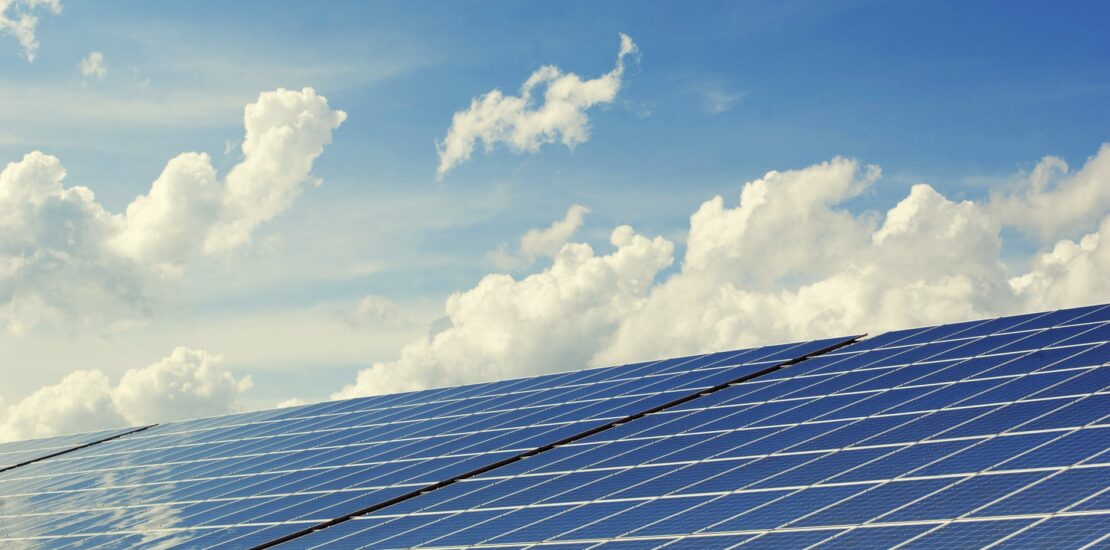 Technical translations are increasingly important for companies. They require professional translators, like those on our team, with an outstanding grasp of the sector's terminology.
Some of the documents most frequently translated include:
Product catalogues
Labelling
User manuals
Engineering texts
The renewable energies sector is fast-moving and innovative. Adapting its texts into a different target language requires experts with a complete, up-to-date understanding of its terminology plus the support of engineers to guide them. Our team works together to ensure results you can rely on.
Some of the documents most frequently translated include:
Contracts
Paperwork
Feasibility studies