May 17, 2018
Posted by:

BBLTranslation

Category:

Article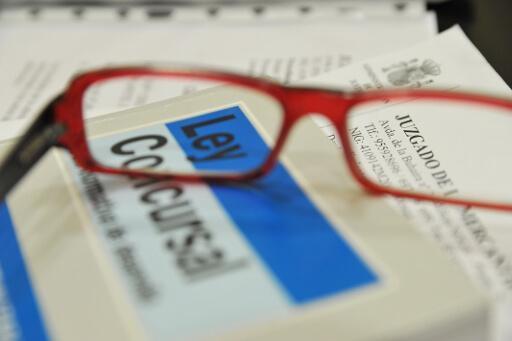 On February 24th 2015, Nicole Paredes Ludwig (head of translations) and Barbara Beatrice Lavitola (owner) of Bibielle Global Translations, S.L. (BBLTranslation) gave a presentation in ICAB about sworn translations. The event was organized and introduced by Elisabeth Batista, lawyer and member of the executive committee of the Barcelona Young Lawyers Group (GAJ Barcelona).
Legal translation and sworn translation
During the event, Nicole and Barbara explained sworn translation and how it differs from legal translation. They outlined how it is done, who should do it, and what participants need to take into consideration in order to find a suitable, high-quality sworn translator. They also discussed the criteria for becoming an official sworn translator and how sworn translations work in Germany, Italy and England.
The six most frequently asked questions:
Sworn translations: Better with a sworn interpreter or a sworn translator?
The difference between a sworn interpreter and a sworn translator is that an interpreter translates verbally while a translator does so in writing. Both services are sworn (i.e. official, public or certified), which means that the person translating assumes responsibility for accuracy.
To choose the right sworn translator it's important to seek out recognized professionals who have experience in the type of text in question.
2. Can a sworn translator/interpreter certify the authenticity of an original document?
Absolutely not. Translators and interpreters are limited to translating and cannot judge the authenticity or inauthenticity of the original text.
Can photocopies, faxes and electronic documents be translated?
Yes. Translators and interpreters specify in their sworn translations if the task has been done using a photocopy, fax, electronic document, certified copy, text message etc. as a source.
What is the difference between sworn and legal translation?
Sworn translation differs from legal translation. There are two types of legal translations: one is done for courts, and the other one refers only to the translation of texts in the area of law. The sworn translation differs from the first type because it can be carried out in any context, and from the second one because it can refer to any subject.
How is a sworn translation delivered?
Sworn translations are characterized only by the specific format in which they are presented. A sworn translation can only be delivered on paper, as it must include the signature and official stamp of the sworn translator.
What is digitally signed sworn translation?
This important point was covered during the presentation. BBLTranslation is a pioneer in offering this digital service in Spain. The Hague Apostille, an official stamp for documents, is now available in digital form and BBLTranslation is as a result prepared for the digitally sworn translations of the future.
For more information on this subject, or to arrange a presentation in your office, please contact info@bbltranslation.eu.