February 18, 2019
Posted by:

BBLTranslation

Category:

Sin categorizar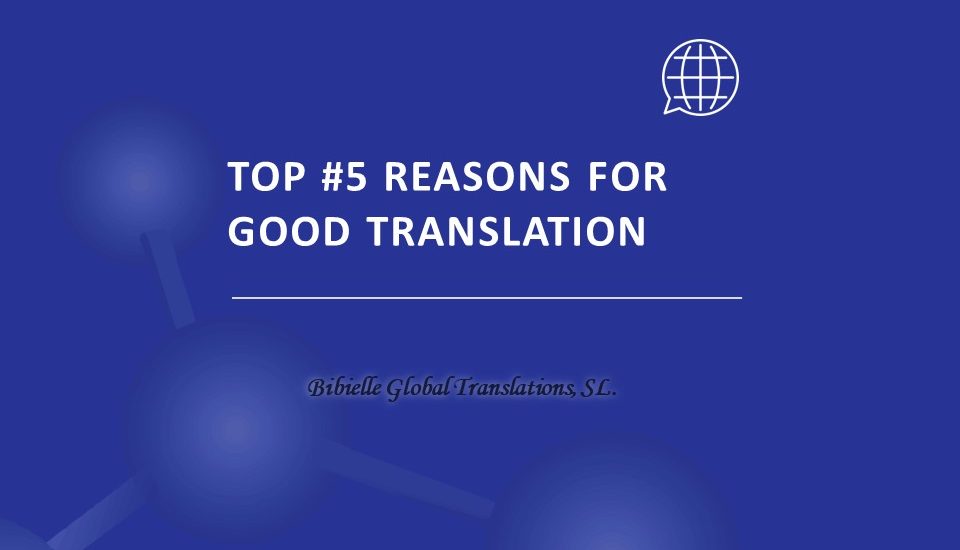 Why are good translations of paramount importance in the business world?
WHY ARE GOOD TRANSLATIONS SO IMPORTANT TO BUSINESSES?
• If you have an international business or are a business which often interacts with foreign clients, then good translations will be of utmost importance to you and your company.
• Likewise, if you are a national business wanting to reach out to networks further afield, then good translations are also your answer.
In summary, good translations:
1. Convey professionalism and quality
2. Increase sales of service or products
3. Build brand identity
4. Improve international image
5. Achieve companies' long-term objectives
Good translations come hand-in-hand with good quality business
It goes without saying that good translations convey professionalism, and the contrary is also true: bad translations can convey carelessness, and poor quality.
Example of a poor translation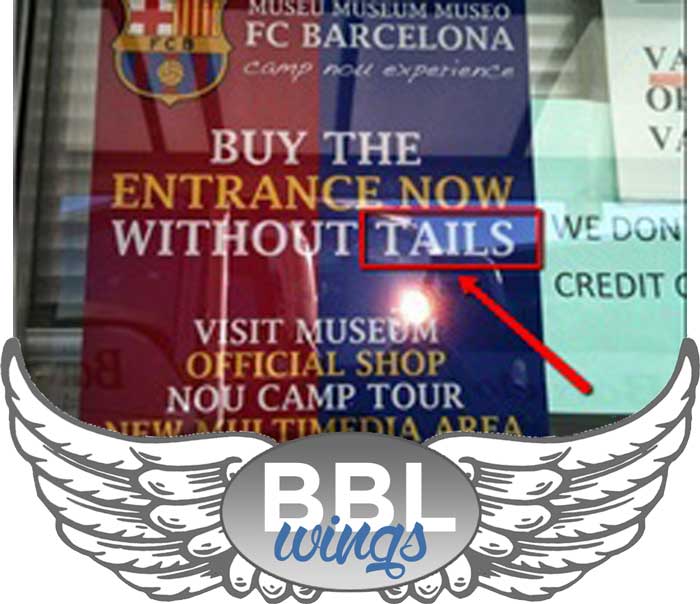 For example, here you can see in this image how poor translations can convey lack of professionalism and create poor images of the business, as "tails" is not what is meant, "queues" is what should have been written.
Good translations = good quality business
• Therefore, the first point we have for you is that good translations come hand-in-hand with good quality businesses. And being a good quality business is something which every company strives for.
Good translations can lead to a sales increase
• If the business is portrayed as professional and of good quality, then the sales of service or products will increase.
• More clients will be attracted to your business, and of course if you have translated documents then these clients will come from all over the world.
International image
• By increasing sales of services or products, your business is therefore building brand identity which is integral to building a sturdy business.
• By having good translations, then, your company can make its name globally.
• Builds international image, and can lead to worldwide recognition and establishment in foreign spheres, something which is highly sought after in the world of business.
Positive culmination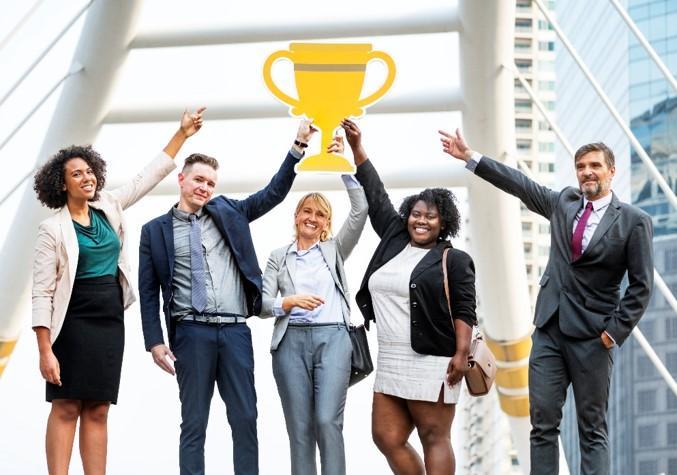 • Culminates in achieving companies' long-term objectives.
• To be seen as professional and of quality, to increase sales, to create an international image are all things which businesses fight to obtain in this modern world.