November 6, 2022
Posted by:

BBLTranslation

Category:

Uncategorized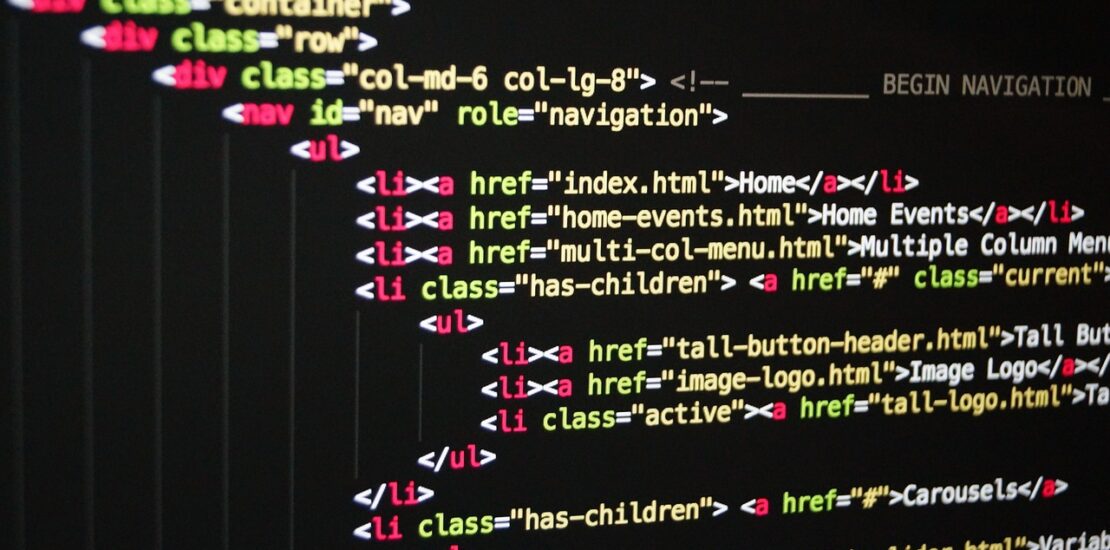 More and more companies and professionals are becoming interested in contracting XML translation. In fact, in the last two years, as translators, we have seen an unprecedented boom in requests for services to translate XML files.
There is an explanation for this high demand and interest in hiring agencies specialising in XML translation. Most eCommerce websites and online shops use this format, or allow all website content to be exported in it. It is also common in mobile applications, which allow the use of this document as a standard for exporting data.
Advantages of translating an XML file compared to classic text editor formats
Until not too long ago, the digital format standard for contracting translation services was HTML. However, this has changed radically, and using XML files has countless advantages for the business owner, or the people in charge of implementing and updating the website. Here are some of the most important ones for clients who have already used the services offered by BBLTranslation:
Almost all eCommerce platforms such as WooCommerce, Shopify, PrestaShop, or Magento offer the option of exporting all site information in XML with a single click.
Thanks to the XML format, all the products and their characteristics are itemised. In the case of a clothes shop, for example, in the XML we will see tags such as SKU, Brand, Product, Description, Colour, Size, etc. If it is a bookstore, we will see ISBN, Title, Author, Publisher, Year of publication, etc.
The use of XML by specialised translators means considerable time savings for the client, as they do not have to invest in localising each category of information to explain it to the translator, nor in optimising the content for subsequent uploading, as the reverse process of importing XML once the translation has been done is also very simple.
Saving time also saves costs and adds a competitive advantage, as the site can be ready for launch in other countries within a short time period, ensuring that no sales opportunities are lost.
Our translation agency is committed to customer satisfaction. That is why we are always thinking about the advantages of direct XML translation to recommend to those who have not considered it and its capacity to reduce service costs and improve turnaround times.
Uses of XML files and other translation formats in the online world
There are other uses for XML translation besides online shopping. The XML format is also very common in software localisation, which includes the translation of software, mobile device applications, video games, etc.
In addition to XML, our translation agency often receives projects in other types of format whose direct translation allows, as with XML, a significant reduction in delivery times and associated costs. Below you can see some of the most popular formats, especially in the field of e-mails, subtitles for audiovisual productions, and technical files:
Most common formats in which e-mail translations are requested:
○ *.MSG
○ *.EML
○ *.EMLX
○ *.OFT
SubRip (.SRT), WebVTT (.vtt), SubView (.sub, .sbv) subtitle files
JSON and YAML type files
At BBLTranslation we advise our clients without obligation on the best formula for optimising their translation. We analyse the available formats and recommend the use of one or the other depending on the needs and timeframe in which the service is required. Please contact us so that we can discuss your needs and help you to find a solution.
Image courtesy of James Osborne on Pixabay