December 3, 2018
Posted by:

BBLTranslation

Category:

BBL Translation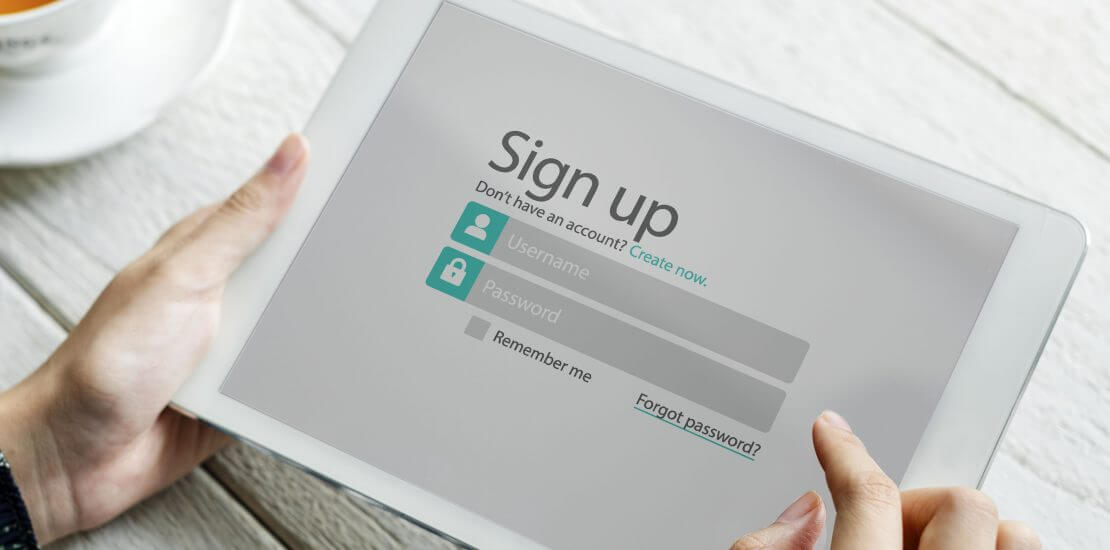 It is a well-known fact that languages are the key to internationalising your business and to making your way in new markets, hence the importance of having a good translation service for all the forms of communication that you are going to use. However, there are still many who carry on unaware of the relevance that comes from having an available blog in different languages. That's why today we want to talk to you about this resource and the multiple uses that it has for you in the business world.
Uses of a blog in different languages in the business sector
Little by little, the business blog has been earning its rightful place amongst businesses' go-to online resources. However, opting for a blog in different languages does not have to be limited to the concept of business alone. What's more, it can be useful for creative marketing strategies with the extra advantage of getting a good, structured position of your brand, if work is done in alignment with the SEO.
A blog in different languages to share unique content in the sector. If you have heard more than once that content is the king, this is the core idea of this type of strategy. It is very important, however, that content is actually unique, that it is practical, that it is not easily found on any other site and that it has its own brand language to generate branding.
A blog in different languages specialised in offers and promotions. The vast majority of people want content to help them find solutions with hook offers. This does not mean that you only have to compete for price. Specialisation, high quality, premium services and other distinctions are also welcome. If you choose this solution, the clarity of the offer is important, along with highlighting your competitive advantages well in order for the potential client to understand them after just one look.
A blog in different languages to show your background and to create a brand based on this. There are more than a few brands that have made the most of this hook outside of the digital sphere. Note, for example, the strategy of the Gadis supermarkets. To be part of the Earth, to be proud of telling this in another language, with a touch of humour, can lead you to success.
In reality, the strategies that we have just shown you are those which the clients on the Internet appreciate the most. Your sector's quality content all from learning, offers, promotions and – of course – those gripping stories that amuse you and make you fall in love with the brand.
A blog in different languages requires resources and communication professionals
One of the most frequent errors that is made, however, when opting for a blog in different languages is the lack of resources. Opting for automatic translations of poor quality, or dissociating from the country's cultural context can cause numerous misunderstandings and generate just the opposite of what you are hoping for: a bad brand image. Therefore, if you are a fan of strategy and you are thinking of launching yourself on your next venture, you need a good partner.
A partner just like BBLTranslation. We are a specialist agency that is completely digital. In fact, we have successful cases involving the translation and copytranslation of blogs in different languages. Speak to us today – we will be delighted to help you successfully achieve your dream project. You can ask us for a quote without any obligation.