Legal translation is complex and a thorough understanding of different legal frameworks is needed. Knowledge of subtle meanings of terminology is required, in both the original and target languages, along with a great deal of experience. Our translators are experts in the field and can offer an unrivalled service.
We also work with sworn legal translators for those occasions when official translations are required.
Some of the documents most frequently translated include:
Powers of attorney
By-laws
Contracts
Public offerings
Legal claims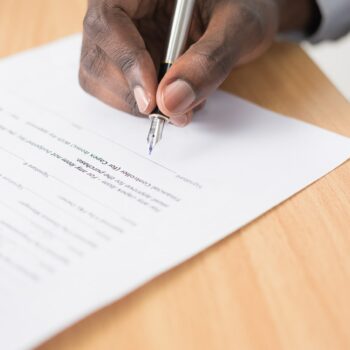 Financial translation is a highly specialized field which requires comprehensive knowledge and deep understanding of the terminology used, in both the original and target languages.
Our attention to detail is absolute.
Some of the documents most frequently translated include:
Insurance and credit policies