THERE IS MORE TO A TRANSLATION THAN MEETS THE EYE
Specialised

and

official

translations.
Turning words into

business opportunities

.
Our Translation and Interpreting Services
Sectors in which we assist our clients
Amusement Parks and Theme Parks
Be in the loop and don't miss any opportunities in the theme park industry. Emotions, adrenaline and friends. Enjoy!
Marketing and Advertising
To achieve the greatest results in marketing, you must be equipped with the right tools. With our copywriting and copyediting experts, your slogans and brochures are sure to be a success.
Legal & Financial
Experienced legal translators are available for official translations such as legal claims, contracts and annual accounts.
Real Estate
We offer our corporate and private clients translations covering all real estate assets (rural, residential, retail, logistics, offices…).
Nautical
Sail on calm waters and ensure high-end translations and satisfied customers with our translators that are experienced in maritime law and the nautical sector.
Engineering
We work alongside engineers with a thorough understanding of the sector to produce high-quality translations with the appropriate terminology.
Tourism
We help travel agencies, tour operators and hotels with persuasive translations to impress customers from the very beginning.
App
The growing smartphone and tablet app sector requires exact translations to reach target markets. End-user experience, of which language is a vital part, can be the difference between an app's success and failure.
Medical
Health communication research and guidelines require appropriate medical terminology within each medical specialty; but e‐patients prefer low health literacy. Let us take care of both!
We helped them succeed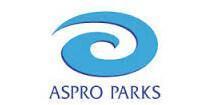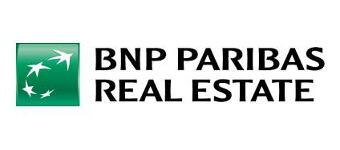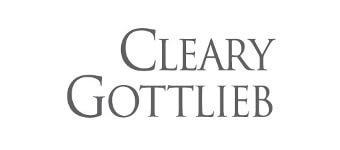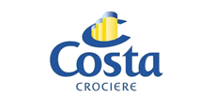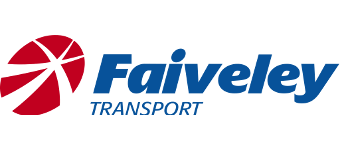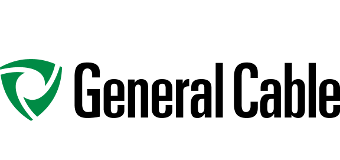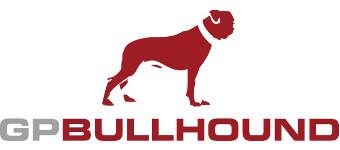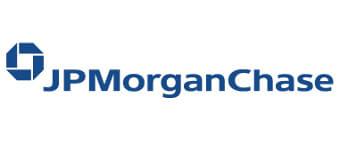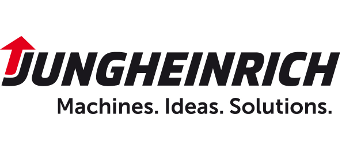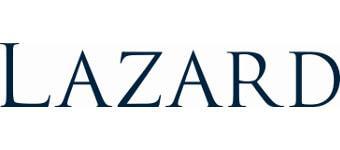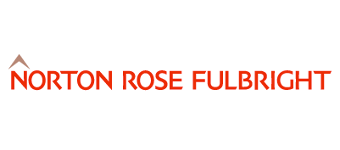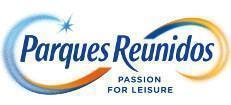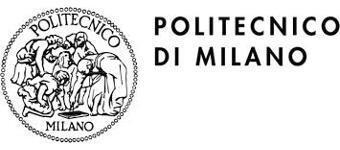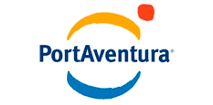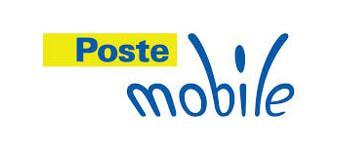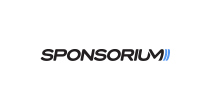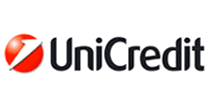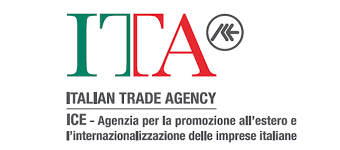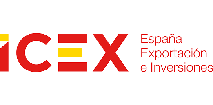 News
At Bibielle Global Translations, S.L., we believe that translation is more than just converting words from one language to another; it's about making a positive impact on the world. When you choose to work with us for your translation needs, you're not only getting top-notch language services, but you're also supporting a company that is

The jet or the Jets? How Taylor Swift changed Google search results in her favour. The singer managed to change in the real world what is said about her in the Internet world. In a nutshell, she participated in the real world in an event related to the same keywords as something she is (or

Introduction In an increasingly globalised world, communication between different languages and cultures is essential. Whether for legal translations, academic translations, commercial translations or real estate translations, the need for accurate and reliable translations is crucial. In this context, we are proud to present our sworn translation services in Cambrils, Tarragona. We are a team of