Our team of lawyers also provides certified translation services to major law firms, corporations and individuals with guaranteed maximum quality from both a legal and linguistic point of view. In this category, the translation is delivered to the customer on paper, stamped and signed by the translator.
Birth certificates
Marriage certificates
Death certificates
Legal information
Contracts
Opinions
Public offerings
Tenders
Offers reserved
Approval and recognition of academic degrees and professional
International adoptions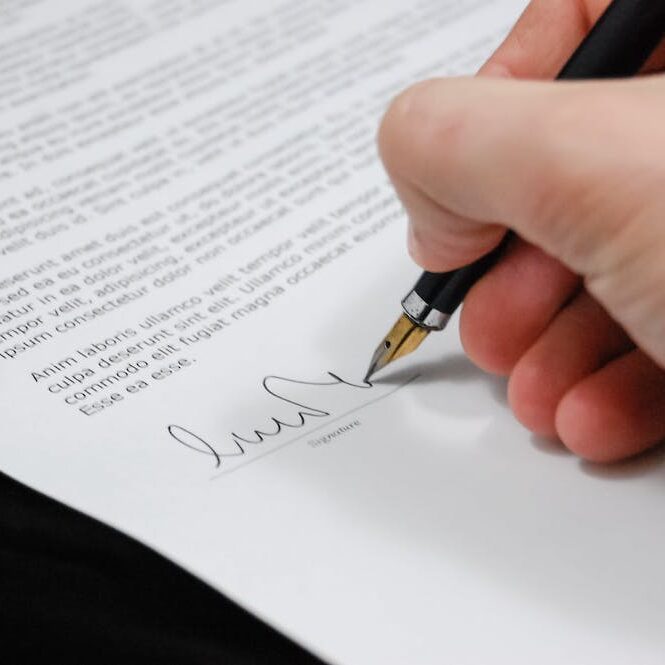 Certification and recognition of qualifications
A fundamental requirement to obtain university degrees that are officially recognised abroad is the certification or recognition of qualifications. For this purpose, it is essential to use a sworn translation service.
In order for academic studies or vocational training carried out abroad to be valid in English-speaking countries they must be officially certified, for which a sworn translation is required. A sworn translation is a translation that is officially recognised by the authorities.
All our certified translations are carried out by a sworn translator, ensuring full legal validity of the translation.
For certification of a foreign qualification, the first step is to carry out a sworn translation of the academic qualifications, certificates of studies, diplomas or any other relevant documentation.
We are also able to help law graduates in obtaining a law degree to practise abroad.
International adoptions
The law states that in order to process international adoptions all certificates that are not written in English must be accompanied by the corresponding official translation. English-language certificates must also be certified in order to be legally valid in other countries.
We provide sworn translations of:
Psychosocial reports
Marriage certificates
Birth certificates
Medical certificates
Ecclesiastical certificates
Banking documentation
Please contact us for all documents required for processing international adoptions. We would be happy to advise and provide you with a full service for consultancy and sworn translations to ensure the success of your matters in this area.