February 20, 2019
Posted by:

BBLTranslation

Category:

Sin categorizar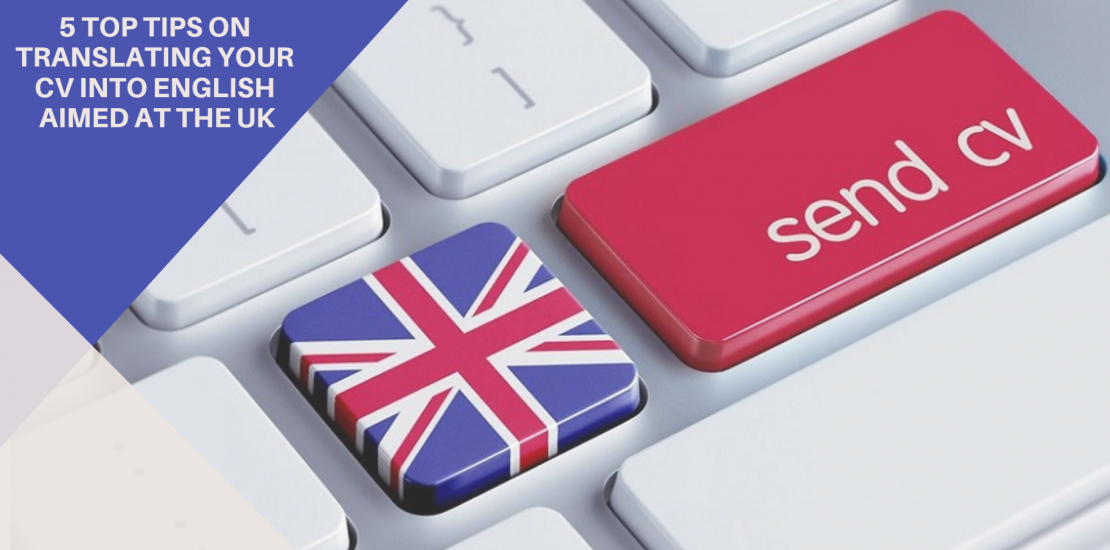 RECONSIDER PERSONAL INFO
Do include:
• Name
• Email
• Telephone Number
• Address
• Whether you have the right to work in the country
Do not include:
• Personal Information
• A Photo of Yourself
• Date of Birth
• Marital Status
• Citizenship
2. TAKE YOUR TIME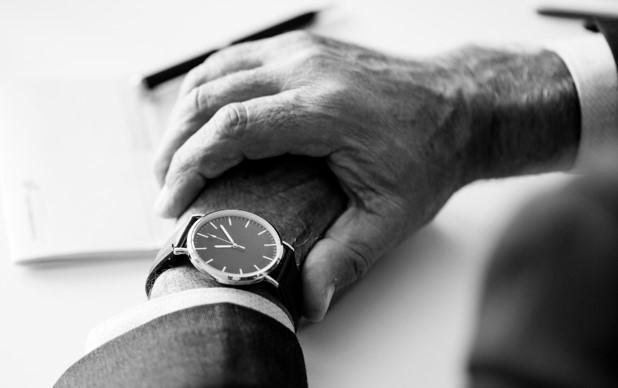 • Take your time with your CV and Cover Letter.
• Make sure your quality of English is flawless so you make a good first impression.
• Be aware of the little things such as prepositions in order to sound more fluent.
3. PROOF-READ!!
PROOF-READ, AGAIN AND AGAIN
Once you think you have finished both your CV and Cover Letter, make sure you proof-read it again and again to spot little mistakes.
4. EXTRACT KEY WORDS FROM THE JOB ADVERTISEMENT ITSELF
EXTRACT KEY WORDS FROM THE JOB ADVERTISEMENT ITSELF
Look at the job advertisement itself: Pick out key words, phrases and ideas which describe the company's ethos and what they want out of their employees.
• Adopt then rephrase these key words, phrases and ideas into your CV and Cover Letter.
• Additionally, pick up key terminology used in the industry you want to work for. This might involve research.
Sample from InfoJobs
https://www.infojobs.net/barcelona/translator-french-polish-german-norwegian/of-i17b831efd741538ab8c880c00ab456?applicationOrigin=search-new
"It is said that many successful businesses have started in the garage, so it feels good that this was exactly how it all started for us…offering a fast and reliable service…committed to providing our customers a huge range of products and an extraordinary level of service…"
How you could extract the key ideas and incorporate it into your CV and/or Cover Letter
E.g. I am a quick worker and I am trustworthy… I am dedicated to customer service… that goes above and beyond expectations.
5. GET ADVICE FROM A NATIVE ENGLISH SPEAKER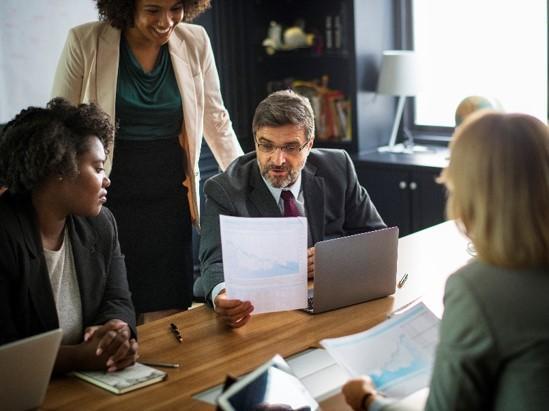 Get a native English speaker to check your work.
A native English speaker will always be able to pick up on things you cannot, so get them to check your CV and Cover Letter and rephrase anything that doesn't sound right or correct anything that is wrong!