May 7, 2021
Posted by:

BBLTranslation

Category:

Sin categorizar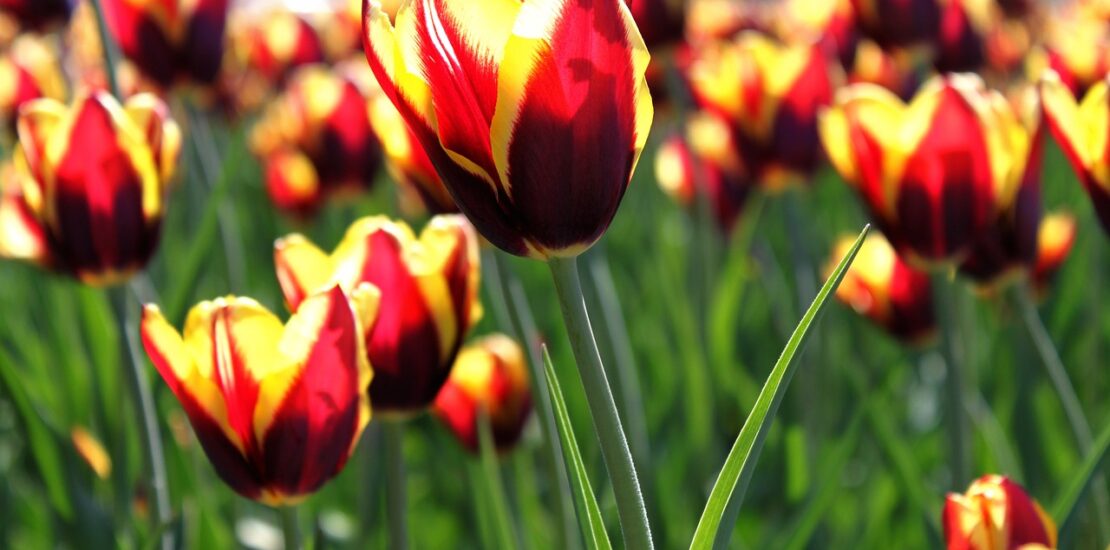 We offer a wide range of Dutch translations including: Dutch to English translation, Dutch to Spanish translation, Dutch to French translation and Dutch to Italian translation. Our Dutch to English translators are specialised native speakers who are extremely experienced and well-versed in their respective fields. Our translations are fast, confidential with a zero-mistake guarantee.
Here at BBLTRANSLATION we are committed to helping your company grow, whatever its size. High-quality translation enables your company to break into international markets and access clients from around the globe. Dutch is the official language of multiple countries across different continents, as well as being one of the official languages of the European Union and Association of Caribbean States and the Union of South American Nations. Having your company's content available in multiple languages can prove invaluable.
Of the top 10 countries with large proportions of native Dutch speakers, 8 are EU member states. Dutch is spoken as a second language by around 5 million people in the EU as well as being taught at more than 220 universities in 40 countries, including Germany and France.
BBLTranslation specialist areas include legal, theme park and entertainment, marketing, real estate and finance. We also offer sworn translations, medical translations and CMS translations. Contact us for a no-obligation quote for your Dutch translations, or simply to find out more, and we would be more than happy to help.