January 2, 2021
Posted by:

BBLTranslation

Category:

Article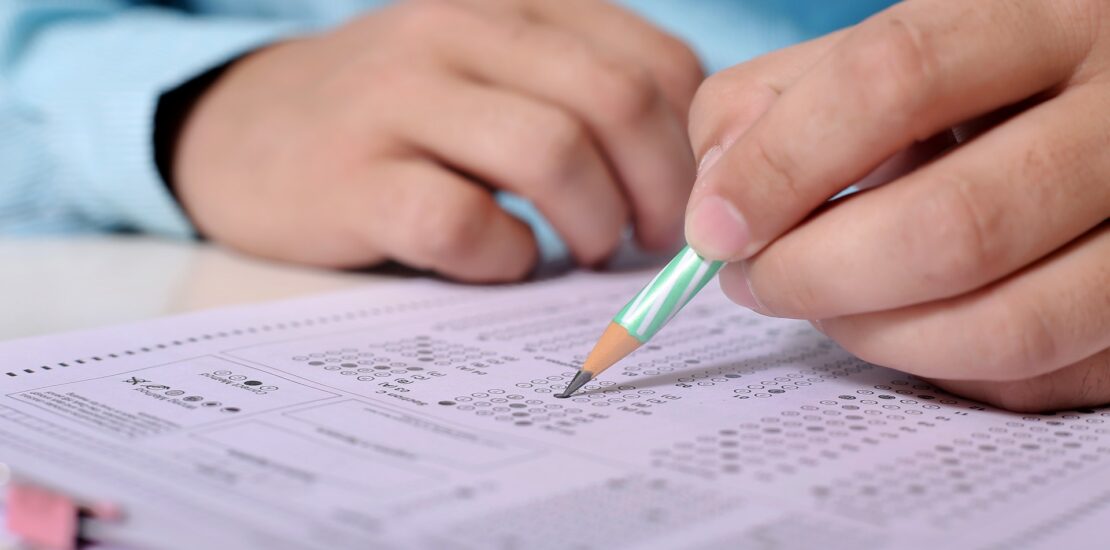 The Test of English as a Foreign Language measures the English language ability of non-native speakers and is the world's premier English language test for university study, work and immigration. This test has an annual number of 2.3 million test takers and has been taken overall by more than 35 million people! It is also the preferred test by universities across the world, as it is accepted by more than 11,000 in over 150 countries! The test helps students to stand out and show English speaking universities that they have what it takes to succeed.
There are a total of four sections on the test: listening, reading, writing and speaking and overall, you will need approximately three hours to complete the whole test. This article will give you some useful tips to help prepare for the TOEFL test during the Christmas holidays.
Courses
A good way to prepare for this test is to take part in a course, for example the TOEFL Test Preparation which is a free and interactive course. This is the perfect insider's guide to the test, and it features videos, quizzes and tips from expert instructors. So, you can have a good introduction to every section on the test and go at your own pace!
Practice Tests
If you are planning on taking this test, then it is absolutely essential that you do some practice tests beforehand to help you get a feel of the test environment and practice under real time constraints. Therefore, you can become familiar with the types of questions and content on the actual test. In practice tests you can listen to sample speaking responses as well as read sample writing responses so that you know what to aim for yourself. You can also view correct answers so you can see what areas you need to improve on. Also, the TOEFL Practice Online Tests give proper feedback on all sections.
TOEFL Talks
You can attend face-to-face seminars or watch online webinars to learn about the overview of the test, how to register, how to prepare and much more about the whole process. The good thing about these talks is that they are offered in English, but also in local languages!
Read
Every day it is a good idea to read in English, whether it be newspapers, books or magazines. This will help build up your vocabulary in English, improve your reading comprehension skills and expand your subject knowledge, as you never know what subject will appear on the test.
Listen
Similar to reading, listening is one of the simplest but best ways to prepare for the test and improve your listening comprehension skills in English. Try listening to English news, radio, podcasts or watching films to listen to native English speakers talk at a natural speed. We would recommend podcasts because it is always more challenging to understand when there is no video. You could also try mimicking what the speaker says afterwards to improve your speaking!
Guides & Books
The old school way of learning but still an effective method! Try reading some of these books: The TOEFL iBT Preparation Planner, Official TOEFL iBT Tests and the Official Guide to the TOEFL iBT Test.
Apps
If you have a smartphone, download the free TOEFL Go! App where you can prepare with resources from the maker of the test as well as free access to sample questions to practice the skills you want. A great way to check your progress.
Know the Format of the Test
Have a good look on the website to see what the different sections of the test are and what they involve. Therefore, you can go into the test well-prepared and fully aware of the time limits and types of tasks that you will be asked to complete.
Hopefully these tips have been useful for you and they will help you to prepare for your TOEFL test!
Photo Credits: Photo by F1 Digitals from Pixabay