junio 16, 2013
Posted by:

BBLTranslation

Categoría:

Article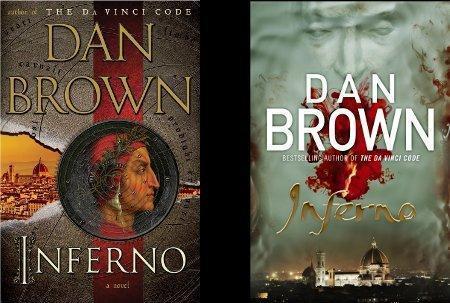 Language localization is the process of adapting a product for a particular region, country and culture. It plays a huge role in the process of translation
This is the exact reason why American writer Dan Brown localized the cover of his novel Inferno, the fourth book in his Robert Langdon mystery series, by creating two versions of the cover, one for the US and one for the UK.
An interview with Mike Windsor, Art Director for "Inferno" (US version) reveals the meaning behind the cover, giving specific examples of how it relates directly to the details of the novel.
The UK version has a front facing sculpture of Dante that displays his nose. His prominent nose is a well-known symbol in Italian culture.
In an interview with Windsor, designer of the US book jacket, he explains the reasons behind the US version design. The torn look of the cover gives an element of mystery to the audience. The use of a modern photo of Florence mixed with a historical portrait of Dante gives the readers a better outlook on where Robert Langdon, the protagonist, is.
The two different book jackets of Inferno show the important role of localization and how it can be used effectively to appeal to specific audiences. So does the pronunciation of "inferno", you can hear the difference here.