October 25, 2019
Posted by:

BBLTranslation

Category:

Sin categorizar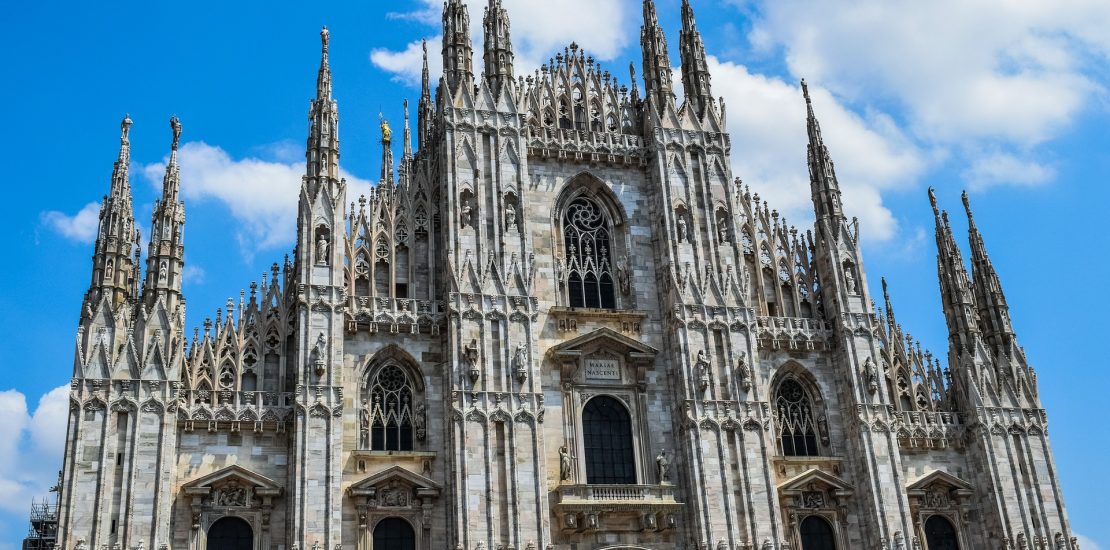 Back in December 2011, when the digital format had not yet taken over and when post offices were still the allies of many companies, BBLTranslation sent out dozens upon dozens of postcards flying with the photo of the Palau de la Música Catalana (Palace of Catalan Music). The palace is located in Barcelona (Spain), home of the translation agency.
The postcard read: "Music is the most spoken language in the world. 2012 will be a year filled with new and great symphonies. BBL and you, together." It was translated into various languages ​​according to the language of the recipient.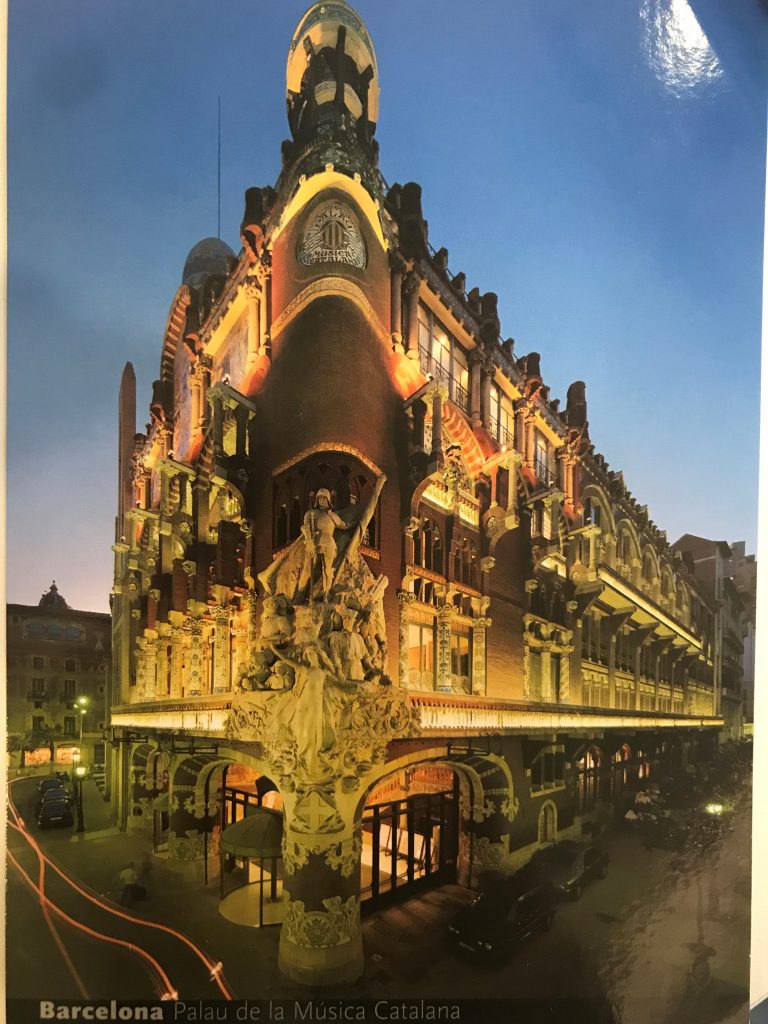 And in 2019, we return to talk about the most spoken language in the world, music, but this time with regards to the splendid Duomo di Milano (Milan Cathedral), an example of gothic art par excellence.
BBLTranslation's Managing Director, Barbara Beatrice Lavitola, has Milanese roots and retains her close connection with the city. Barbara spends a lot of time in Milan, not just for family reasons but also because Milan is where the main legal and financial clients of BBLTranslation are based. This spurred the initiative to support the Veneranda Fabbrica del Duomo in Milan, offering a contribution to adopt a spire and 15,800 musical notes for the Duomo project.
BBLTranslation has chosen to support spire no. 26, that of San Francesco, in honour of Barbara's grandfather who shares the saint's name and was born in 1926. He is still alive today. To her, he is a shining example of dedication to work, honesty and commitment.
A contribution was also given to the Great Organ of Milan Cathedral to ensure that music will always play. Built in 1938, with 15,800 pipes, 5 keyboards and 180 sound registers, the Great Organ of Milan Cathedral is the largest organ in Italy, ranking second in Europe for the number of pipes and registers and is amongst the top fifteen largest organs in the world.
However, the Organ of Milan Cathedral needs delicate and significant restoration to continue playing in all its splendour. This is due to the collapse of the "manticeria impellature" and wooden parts, as well as the wear and oxidation of the electromechanical components.
We proudly present the letter of thanks from Dr. F. Confalonieri (President of the Veneranda Fabbrica del Duomo) and Archbishop G. Borgonovo (Archpriest of the Milan Cathedral), with the hope that both musical notes and words will never cease to inspire us.