April 6, 2020
Posted by:

BBLTranslation

Categories:

Sin categorizar, Uncategorized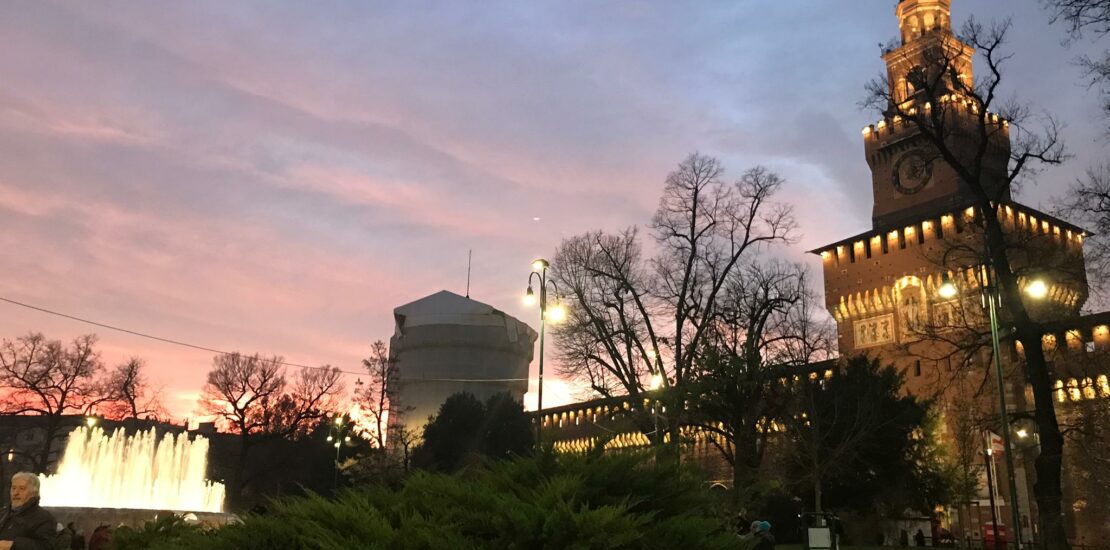 BBLTRANSLATION  spontaneously carried out a pro bono translation into English of the spectacular Barilla Group video on the Coronavirus.
Barilla celebrates Italy resisting https://www.youtube.com/watch?v=848kapapk8I with the warm voice of the famous Sophia Loren and the profound words of Holden Studios, the creative laboratory of Scuola Holden. Now more than ever we realise the importance and strength of words.
"There is not just one creative and literary translation, the styles can be many, and people can like them or not. I wanted one of our native translators to do this translation into English so that it would reach as many people as possible, inside and out of Italy. We are not aiming for the best translation, but rather for a heartfelt translation. And this is the reason why this translation can be considered just 'beautiful'. With great pride and with great emotional support for my country, for the country of most of the clients of my agency, for a country that should have been listened to and not blamed. For an Italy that resists.", said BBLTRANSLATION 's managing director Barbara Beatrice Lavitola, from Milan. #italiacheresiste
TRANSLATION INTO ENGLISH
To this silence that protects our streets and to life coming from the balconies. To those who are still but moving and to those who give everything without asking for anything. To anyone who is exhausted but gives us strength to hope, and to the beauty which never stops reminding us who we are. To the fear that awakens courage, and to the smile that gives meaning to every difficulty. To those who are tired but don't give up, to people far away who know how to be close to us. And to people bewildered, but still feeling united as a country. To Italy, who once again, resists. #italyresists