May 16, 2018
Posted by:

BBLTranslation

Category:

BBL Translation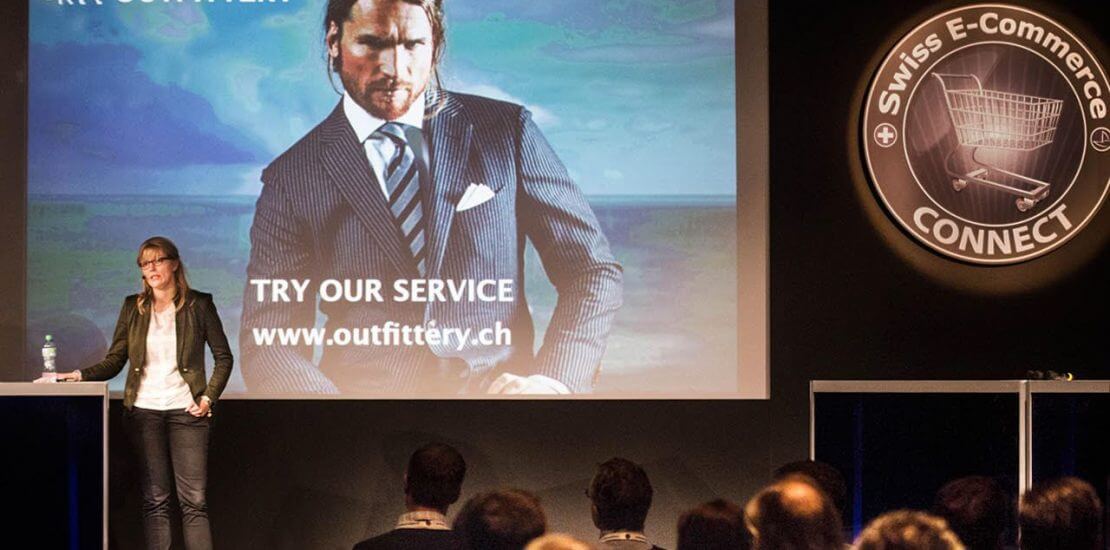 A few days ago, we informed you that we took part in one of the most important fairs on business internationalisation in the business world. We're referring to the IMEX 2018. We had the opportunity to interview its director, José Terrenos. At BBLTranslation, we are aware of the importance of longstanding entrepreneurs and companies to reinvent themselves, to wager on innovation and to be able to compete in new markets. For this reason, we specialise in translations targeting economic globalisation of companies.
Economic globalisation in Business: BBLTranslation in ICEX's official e-market service
The ICEX (Spanish Institute for Foreign Trade) looks after the promotion of exports and investments in Spanish companies, with the objective that they grow and benefit from larger markets than their national one. Even their motto, Spain Trade and Investments, underlines the importance of the concept. You have to keep in mind that the ICEX is a branch of the Ministry of Industry which means it counts with institutional and governmental support. That's why BBLTranslation has made a conscious effort to be there from the beginning to take part in the launch of a new service: the e-market service, offering one of its specialties: translations for commercial economic globalisation.
For translation and interpreting agency BBLTranslation, it has always been a priority to offer companies that may have some challenges internationally, a way to overcome linguistic barriers. Due to this, our specialised translation and interpreting services are more and more on demand by those who want to conquer new markets and present themselves at fairs and events of an international scope. As well as the integral service of translation and interpreting, BBTranslation offers comprehensive translation and desktop publishing services for pamphlet layouts, catalogues, magazines and graphic design and other such resources that are essential for clients to internationalise their businesses.
What does it mean that BBLTranslation is in the e-market service offering translations tailored to the economic globalisation of companies?
From the point of view of companies that may need services such as translations for economic globalisation, it may be somewhat complex to understand the novelty of this official entity. What is really being offered is a window in which companies that are specialised in internationalisation and support services can showcase themselves to potential clients. Here, clients can find specialised partners that will pave the way to international success and make it slightly simpler by advising them and accompanying them through every step of the way.
The recent launch of this web portal fits perfectly with the main objective of the ICEX: to provide information programmes, training, promotion and support services for their internationalisation. In the ICEX's e-market service, you'll find companies such as BBLTranslation that have a long trajectory consolidated by experience. Contact BBLTranslation with no-obligations if you need specialised translation services ( such as marketing sector, e-commerce, advertising, legal, financial, medical, technical etc.), translations of optimised texts for search engines (SEO) with the aim of gaining organic traffic and direct translations from WordPress and Joomla; interpreting services (simultaneous, consecutive, liaison, chuchotage, sign language), sworn translations (with digital signature) and sworn interpreting for trials.