September 17, 2020
Posted by:

BBLTranslation

Category:

Language Learning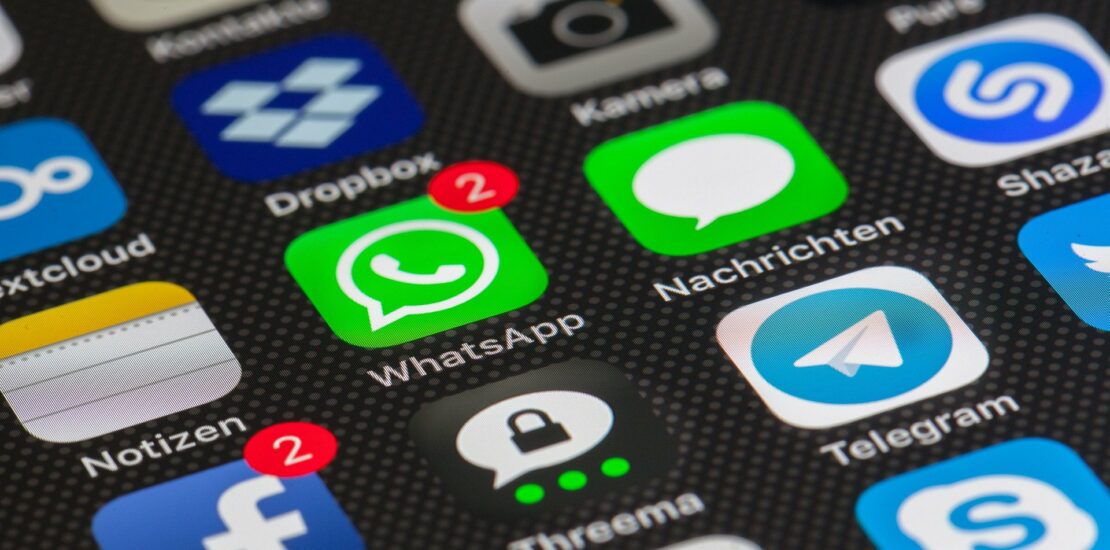 WhatsApp can help with your English pronunciation because the dictate function allows you to practice saying aloud words instead of just typing them. This means that you are getting more and more practice saying words which you might struggle to pronounce properly and over time your English accent will improve, and you will gain more confidence when speaking English.
How the WhatsApp dictate function works
 To use the dictate function on WhatsApp, you will need to open WhatsApp and find the contact who you wish to send a message. Next, open the keyboard and there will be a microphone icon in the top right. Press this icon and start saying aloud what you want to say, and it will transcribe everything you have said. Normally it does understand when to put punctuation however, if you want a full stop you have to say the word itself.
Benefits of the Apps in language learning
 Apps can be incredibly helpful when trying to learn a language because you can create group chats with other people who are learning the same language and therefore you can speak in that language. This is very useful because you can check each other's grammar and help each other to improve. Also, with the dictate function you can practice speaking as well as just reading and writing.
Picture credits to: LoboStudioHamburg