February 27, 2020
Posted by:

BBLTranslation

Category:

Sin categorizar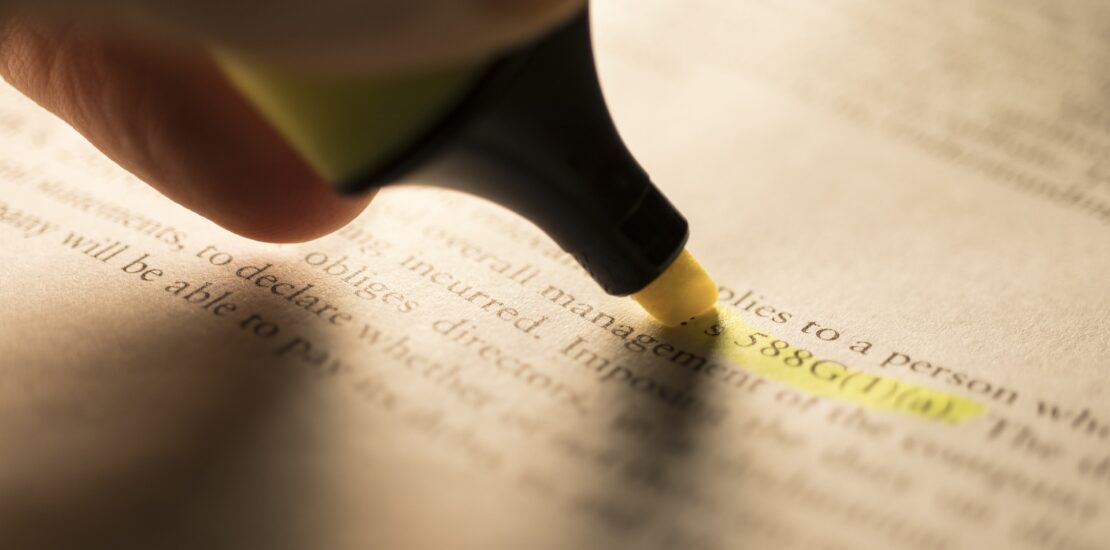 Why law firms need legal copy writing
Legal copytranslation is the process of translating legal copywriting into another language whilst ensuring it is still enjoyable and accessible to non-legal audiences, no matter where in the world. Here at BBLTranslation we carry out our copytranslation services with great passion and we are dedicated to turning that impossible lingo into words and phrases which appeal to customers and would increase your law business opportunities by making your website legible, captivating and persuasive.
Don´t waste your time!
We are fully aware that law firms have important cases to deal with, and cannot spend their time ensuring their intricate legal issues and terminology are accessible and legible for clients, especially when translated into a different language. That´s why our company is here, to take care of the copywriting which will greatly increase your internet traffic and improve your content marketing considerably.
Legal copywriting is essential to law firms as it allows customers to be engaged by your website content, therefore increasing your clientele whilst successfully retaining existent clients, bearing in mind that law talk is normally difficult to understand, especially with all the specialised terminology.
Social media is becoming more and more important in today´s world and an impressive website with engaging, compelling legal copywriting can be how a client chooses between one law firm and another, especially if they are choosing an international law firm.
Not just websites, also newsletters
We do not just work on websites; we work on weekly newsletters that you can send by email about your law firm's activities and about current news related to your practice area.
Where we come in
Here at BBLTranslation, we understand the law, writing and marketing, having had years of experience, and our copytranslations are guaranteed to turn your website into an engaging, persuasive marketing tool. Our copytranslations would not just merely translate the words of your content, but ensure that they are appropriate for the language and culture of the target country, allowing your international clientele to feel appreciated and understood.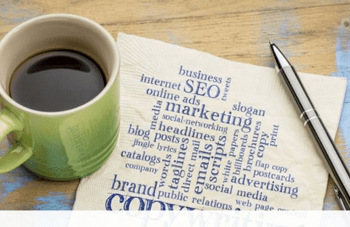 Thanks to our great passion, dedication and experience, our copytranslations are guaranteed to be completely error free, so busy lawyers will not have to waste their time double-checking the content and can focus on what really matters, whilst knowing their clients are satisfied and have a full understanding of the work which is being carried out thanks to the accessible language on the webpage.
We give our word that our copytranslations will retain the correct meaning and be accurate in terms of the law in all your required languages, whilst enabling international clients to feel involved and clear on the matter, a feature which will provide satisfaction all round and which will be reflected in your figures.
Our workflow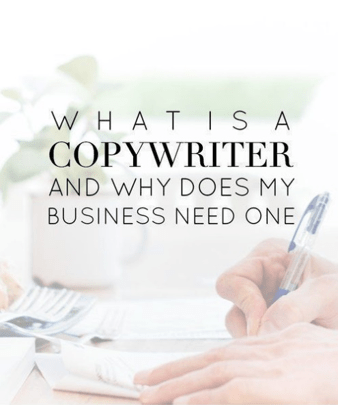 We first have a briefing with the client and see what they need. And then we deliver 100% error-proof, top level copytranslations.
Case study – ITALIAN LAW FIRM based in Milan
Client wanted:
• A more direct tone
• Friendly tone
• New York style
Target audience was:
• Small companies to blue chip companies
• Sophisticated client
Plain Legal English

Legal Copywriting

We are trial lawyers with an established track record in commercial and corporate law, both at a national and international level.

We frequently represent companies in international litigation. Our clients view our extensive experience in dealing with international civil procedural law and international law conventions as a key factor to their success.

Our firm represents clients in international litigation and arbitration proceedings in and outside Italy. As a member of several global networks of law firms, we provide assistance to Italian companies involved in judicial and arbitration proceedings worldwide, with a particular focus on arbitration proceedings at prestigious arbitration institutions such as….

We also have considerable experience in serving notice abroad, deposing witnesses in foreign countries, and enforcing judgments that have been handed down abroad.

 

Aggressive, experienced business litigators advocating for your interests.

Our team works on your behalf to resolve all manner of corporate and commercial disputes, with the resources to handle cases on both the national and international levels.

Your business is your priority, and we make it ours.  We focus on results and efficiency, with a track record of success in a wide range of industries, including real estate, retail, financial services, consumer products, media and communications, among many other sectors.   

Every case is unique, and a one-size-fits-all approach to commercial litigation fails to prioritize your specific needs. Depending on the situation, a quick resolution with minimal expense may be appropriate. Alternative dispute might be explored. In other situations, more robust efforts to defend the company's rights and interests may be needed, all the way through trial and appeal. We appreciate the variability and are here to protect your company's interests no matter the situation. 

One unique strength we offer is significant experience in international litigation. If disputes cross national borders, we have the familiarity you need with proceedings throughout the globe. Whether you are seeking arbitration abroad, serving notice outside the US, deposing foreign witnesses, or enforcing judgments, we can help. With roots in Italy, we are a member of global legal networks with familiarity with institutions like …..