February 14, 2021
Posted by:

BBLTranslation

Category:

Sin categorizar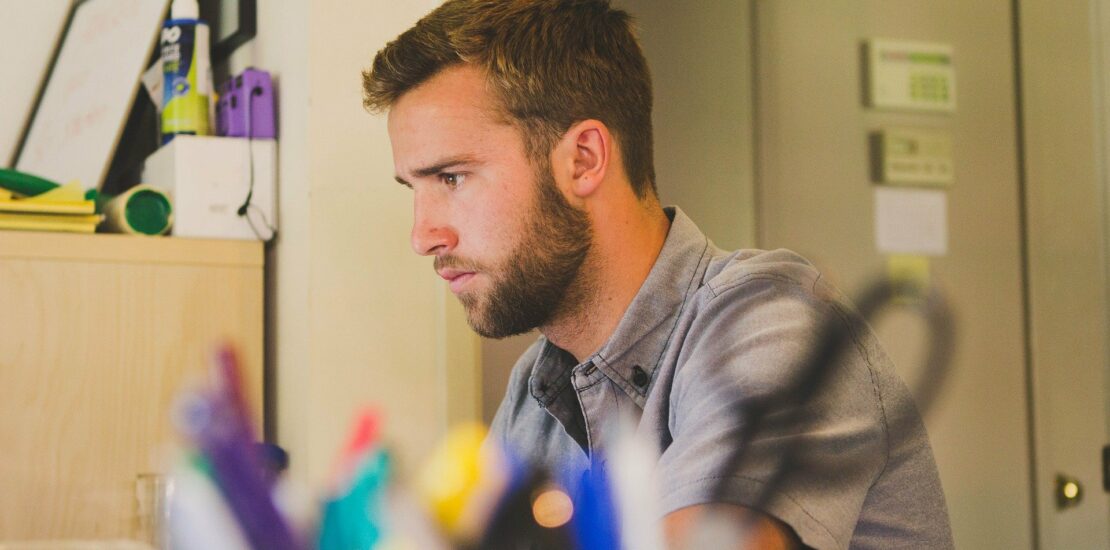 A pitch deck is simply a presentation put together by entrepreneurs when they want to seek finance from investors. So, it's pretty much a quick overview of your business plan. There are two different versions of a pitch deck; one with lots of text and information which is shared via email and another version that is presented to potential investors but with lots more visuals. The aim of a pitch deck is to present an idea to investors that intrigues them and to help them learn more about your business. So, make sure you have a big vision and deliver your presentation with passion and excitement.
When drafting your pitch deck, it's important to limit one idea to one slide on the presentation and to not have more than 19 slides to ensure that it is a crystal-clear presentation and simple to follow. There are normally two different parts to a pitch deck: the main deck and an appendix. Try to keep your main deck quite short and only include slides that are absolutely critical to telling your story and keep supporting slides in the appendix. Also, at the end of your presentation you should include a Q&A section so that investors can get clarity and give feedback which you can use to tweak your pitch deck before the next presentation. Therefore, after each pitch you should have fewer and fewer questions because your pitch is improving, and investors won't need to ask as many questions. Another top tip is to explain in detail how you would use their investment because an accurate financial forecast will help to mitigate any potential risks that investors can see in your business.
Nowadays, more and more businesses are wanting to launch their business into international markets and are trying to attract investors from abroad. Therefore, it is important for your business to have your pitch deck translated into many different languages to attract investment from different markets. Having your pitch deck in different languages will leave an excellent impression on potential investors because it will show them that you are prepared to go the extra mile for them. Translation is a key part in this and in order to have an accurate translation, it is essential that you use a native speaker to translate your pitch deck and not a non-native speaker.
Why is having a native speaker important?
Having a native speaker to translate your pitch deck is absolutely necessary to ensure that you have an accurate translation since native speakers can detect even the smallest of cultural nuances and stylistic details. This guarantees that the original message is translated correctly and prevents any misunderstandings. Therefore, they can help overcome any cultural barriers that a non-native speaker might not pick up. As a result, potential investors will have much more confidence in your pitch deck when the language is 100% correct with zero errors.
Furthermore, if you are thinking of budgeting a small amount of money for someone to translate your pitch deck or even using machine translation for the entire presentation, you need to think again! The problem with machine translation is that it can't capture the exact meaning of the text and translate it into another language with the same meaning, especially for specialised texts such as this. Having a poorly translated pitch deck will hold you back and ultimately have an impact on your business outcomes because it will make investors think that you are unprofessional.
Overall, if you are wanting to translate your pitch deck into other languages, you will need to use native speakers to ensure a precise translation as well as showing investors that you care. Finally, they will ensure that you can still engage investors emotionally and deliver a compelling presentation in different languages.
Photo credits to SnapwireSnaps from Pixabay