December 29, 2020
Posted by:

BBLTranslation

Category:

Sin categorizar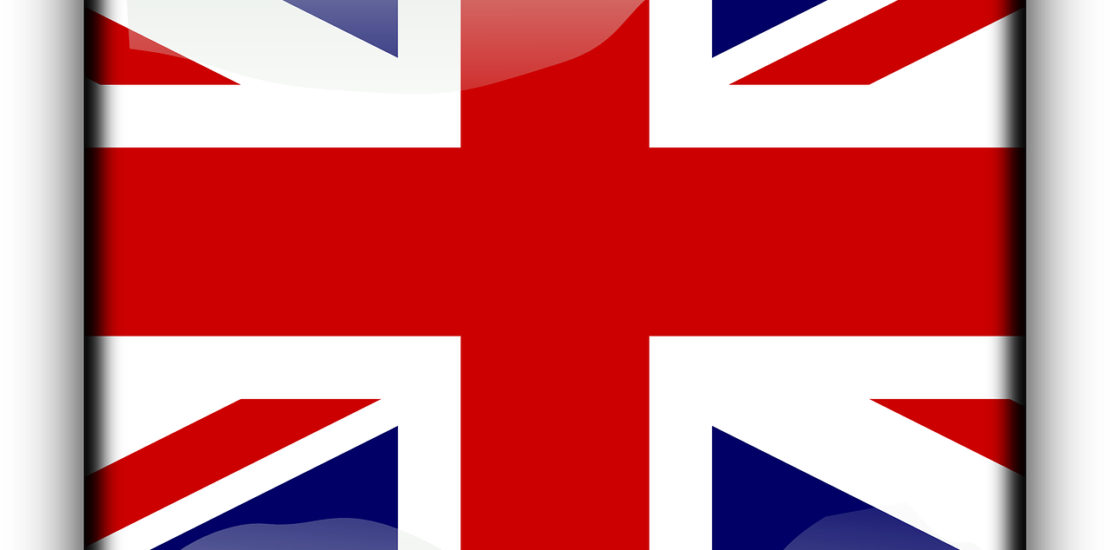 The International English Language Testing System (IELTS) is the most popular English language proficiency test in the world and is trusted by more than 10,000 organisations globally. This exam sets the standard for English language testing and it is also used by governments in Australia, New Zealand, United Kingdom and Canada to process immigration applications.
During the exam, you will be assessed on the four different aspects of language learning: listening, reading, writing and speaking. Although, it might seem a bit daunting sitting one of these exams, it is very important because they are recognised by international bodies. This article will give you some useful tips on how to prepare for an IELTS exam during the Christmas holidays, when you probably have a bit of extra time on your hands.
Understand the IELTS test format
It is a good idea to have a look at the layout of the test and get an idea of the content so that you know what to expect on the day and there are no surprises that will make you panic in the exam. On the IELTS website for British Council it explains in a clear and concise way the format and layout of the test and also describes the two different tests available (IELTS Academic and IELTS General Training) so that you are aware of the difference.
Practice Tests
On the website there are official IELTS practice tests which are an excellent way to test yourself and see if you are ready to sit the real exam. You can also test yourself under timed conditions to get a good idea of exactly what to expect on the day and review your answers afterwards and then compare them with model answers to improve for next time.
IELTS Progress Check
This is an official, online practice test however, the good thing about this is that your test will be marked by a trained and qualified IELTS marker and you will receive a feedback report within five working days. This includes an indicative overall band score for each section, so you will be able to discover any areas that need improvement and this will better prepare you for your test.
IELTS Preparation Courses
There are preparation courses available from IELTS centres and language schools and these offer a vast range of free IELTS study materials and resources. These are especially useful in these difficult and uncertain times because you can still receive good support and guidance online!
IELTS Preparation Webinars
On the website you can sign up for a series of free webinars every week conducted by a qualified IELTS expert. These are aimed at providing in-depth guidance on the tests as well as providing students with the support that they need to prepare for the test.
Books and Study Guides
There is also a wide range of IELTS preparation books on offer created by some of the best English language specialists in the world. Some of these books include: How To Prepare for IELTS, Top Tips for IELTS Academic and Top Tips for IELTS General Training, all of which you can buy online.
EnglishScore Tutors
To help you prepare for your IELTS exam you could use this personal tutoring service, which offers 30 minute and one-to-one online English lessons with approved tutors from the British Council. These tutors are all experienced in helping students prepare for the IELTS exam as well as helping them to achieve the grade that they want. Therefore, you can learn from the very best!
Hopefully, all these tips will be of use to you and they will help you when preparing for your IELTS exam. Finally, on the IELTS website there are lots of tips from previous students who have taken the test offering their advice on performing well in the test.