May 16, 2018
Posted by:

BBLTranslation

Category:

BBL Translation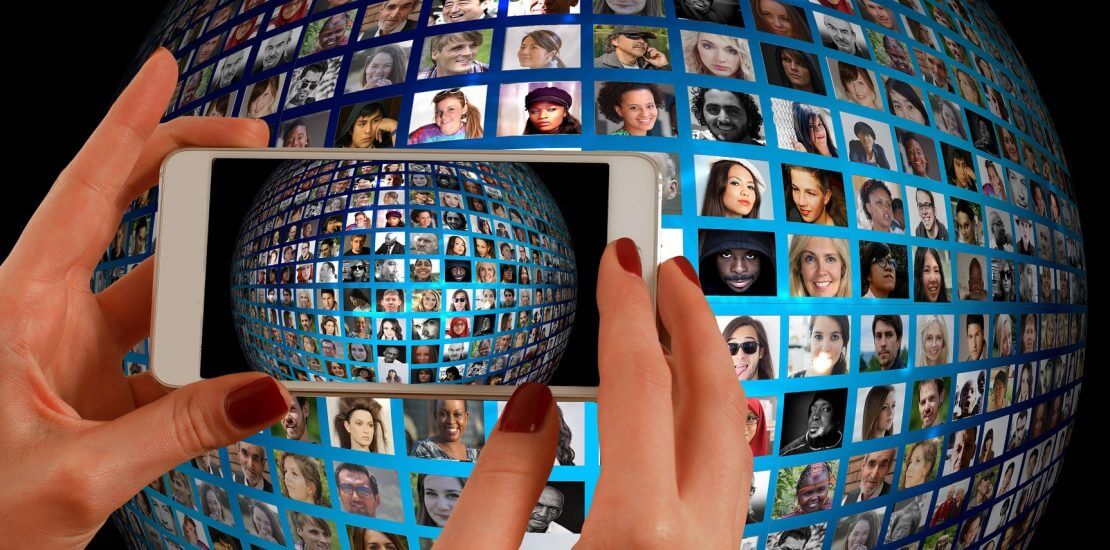 One of the most anticipated events of the year is finally here. The Mobile World Congress will be held in Barcelona between 26 February and 1 March 2018. Fira Gran Vía, together with other sites such as Fira Montjuic and La Farga de L'Hospitalet, will host this world reference event in technology. The MWC is a hotbed of trends that all lovers of digital culture, innovation, new markets, virtual reality and the imminent implementation of 5G should attend.
However, the global nature of the fair has pros and cons. On the one hand, it guarantees the exchange of opinions from different international areas, which evidently is very enriching. On the other hand, it poses serious challenges to those who do not master languages. The vast majority of presentations, round tables and exhibitions are in English. How can one enjoy this event on a personal level as well as close advantageous deals on a professional level if their English is not up to par? Luckily, there is a solution.
Make the most of the MWC with some top tips on the English language
If you'd rather not end up disorientated during the entirety of the event, it'll be necessary for you to take note of some of the following advice. The essential thing is for you to be able to train your English skills. Famous athletes prepare before an important athletic meet so why shouldn't you? We aren't asking you to climb the steps of the Philadelphia Museum of Art, or to box with frozen meat, we're just asking you to go over the following points.
Attend classes!
Go over the exercises you were given at your language academy and train in a specific way to solve potential obstacles that the fair might throw at you. Companies that dedicate their time to improving the language level of their students want, naturally, that everything that they've been over in class, has a practical value and reflection. So, this is your opportunity.
Rehearse your speech
Will you be speaking in public? Even with a solid grammatical basis, you'll find it extremely difficult to mingle and network if you don't have impeccable pronunciation. Practice in front of a mirror and find an audience, with whom you have a mutual understanding, to help you and correct any mistakes you might make. Phonetic courses are also a good option for this particular problem.
Prepare marketing material in English
Are you planning to pitch a project at the MWC? Perhaps sell something or promote your brand? If you don't take any of your material duly translated into English then you're definitely going to find this a lot harder.
Beware; if you are thinking of using Google Translate or any other automated translation tool, it's best you don't even try. Leave it! It's better to not win over new customers than to lose your prestige by presenting yourself as a train wreck, don't you think? If you don't want to be the laughingstock of all the stands, we suggest you hire a professional translation service. Have you thought about the positive impact that your multilingual brochures would have if they were professionally laid out?
Translate your website and your professional social network pages
The contacts you'll make at the MWC will later search for you on the internet. The better the impression you make, the more you'll spark their curiosity. That being said, what would happen if all the search results Google shows were all in Spanish? Translate your website and social networks, especially those of a more professional nature such as LinkedIn, to give you a more elegant, sophisticated and international image.
Liaison Interpreter
How are you meant to navigate an event of this nature without languages and without the support of someone who can take on the role of a guide? It's downright impossible. It's for this exact reason that a liaison interpreter is fundamental. It's a way of facilitating a mutual understanding between several parties that speak in different languages. These parties may be constituted by people or groups. Given that English is the predominant language at the MWC, it would be to your benefit to hire a professional. At BBLTranslation, we have experience in interpreting services in previous editions of the MWC.
Remember, the MWC is a unique opportunity to do business and improve your skills. To lose this privilege due to a lack of initiative regarding your level of English would be unforgivable. Try and make an effort to work on anything that concerns you as an individual and delegate your more complex tasks out to specialists in the translation world. Your reputation is at stake here!