September 5, 2023
Posted by:

BBLTranslation

Category:

Uncategorized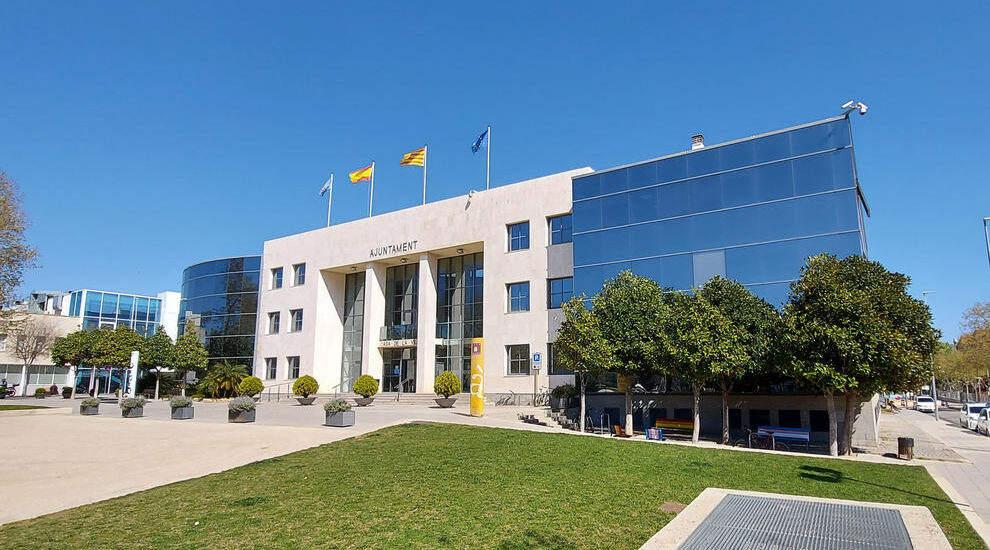 Introduction
In an increasingly globalised world, communication between different languages and cultures is essential. Whether for legal translations, academic translations, commercial translations or real estate translations, the need for accurate and reliable translations is crucial. In this context, we are proud to present our sworn translation services in Cambrils, Tarragona. We are a team of professionals committed to providing the highest quality sworn translations to meet the demands of our clients in the region.
The importance of sworn translation
Sworn translation, also known as certified translation, is a type of translation used for official and legal documents that must be submitted to government authorities, educational institutions, courts of law and other bodies. These documents include birth certificates, legal contracts, academic diplomas, powers of attorney and more. A sworn translation ensures that the content of the translated document is true to the original and bears the stamp and signature of an authorised sworn translator.
Our services in Cambrils, Tarragona
As part of our commitment to providing comprehensive language solutions, we offer sworn translation services in Cambrils, Tarragona. Our team is made up of sworn translators with experience and in-depth knowledge in various fields, enabling us to handle a wide range of legal and administrative documents with precision and professionalism.
Why choose our services
Professionalism and experience: Our team of sworn translators is highly qualified and has extensive experience in translating legal and official documents. We understand the importance of accuracy and specific terminology in this type of translation.
Confidentiality: We recognise the inherent confidentiality of many of the documents we handle. We therefore guarantee the security and privacy of the information contained in the documents you entrust to us.
Speed and efficiency: We understand that on many occasions, documents requiring sworn translation are needed within tight deadlines. We strive to deliver high quality work within the agreed time.
Wide range of languages: Our team of sworn translators covers a variety of languages, enabling us to cater for the diverse needs of the multicultural community of Cambrils and Tarragona.
How to contact us
If you are looking for reliable and professional sworn translation services in Cambrils, Tarragona, do not hesitate to contact us. We are here to help you with your translation needs and ensure that your documents are presented with accuracy and legal compliance.
In short, our commitment to excellence, accuracy and confidentiality makes us the ideal choice for your sworn translation needs in Cambrils, Tarragona. Trust us to provide you with language services that meet the highest standards in the industry.