March 18, 2021
Posted by:

BBLTranslation

Category:

Sin categorizar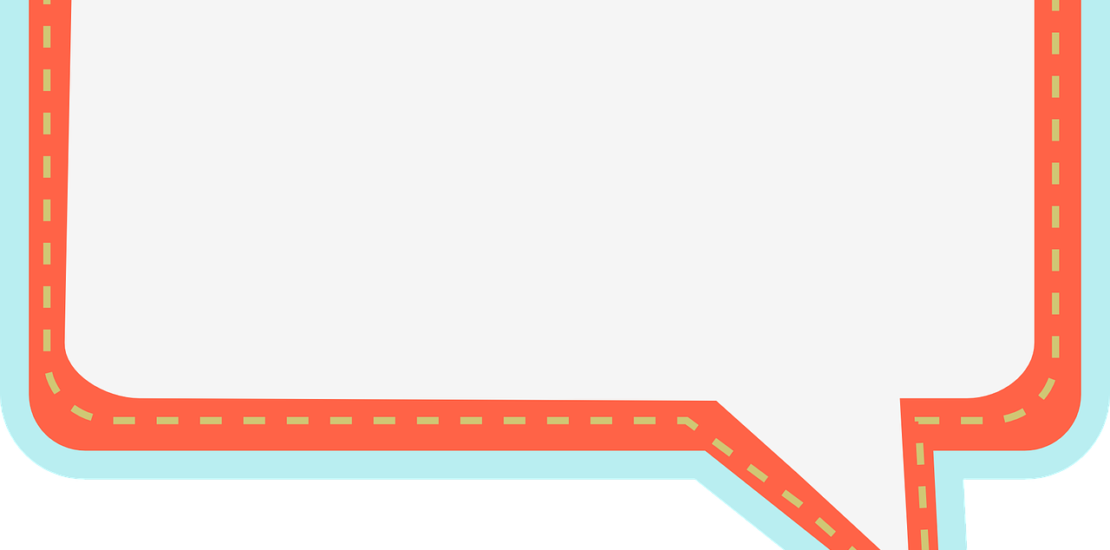 A blurb is the first impression of the selling product, a short promotional piece which may be written by the author or publisher. They can be found on news websites as a description of a selling product, meaning it's essential to include an accurate representation of the content whilst intriguing the readers.
In advertising, blurbs help attract the costumer and persuade them to either purchase or seek more information. It should include a simple and short description of the product or service advertised, enough to pique the interest of the reader. For example, McDonald's, "I'm loving it!" is a short yet catchy tagline that people all over the world remember—and it's just three words.
What is it that the customers would want to know? How can my product add benefit the costumer? What makes us different? Who am I selling to? By answering these few questions, you can gain more clarity about your work, and will know what exactly to include in a blurb.
When it comes to blurbs, a machine translation is not enough because it does not have the capabilities to capture the context and meaning of the description in a short piece that will intrigue the reader. Here at BBLTranslation our copywriters can help you with blurb translations by making sure that the receiving language is as captivating as the original.
Get in touch to create the most effective blurbs for your adverts!
Photo credits: Clker-Free-Vector-Images from Pixabay