November 8, 2021
Posted by:

BBLTranslation

Category:

Sin categorizar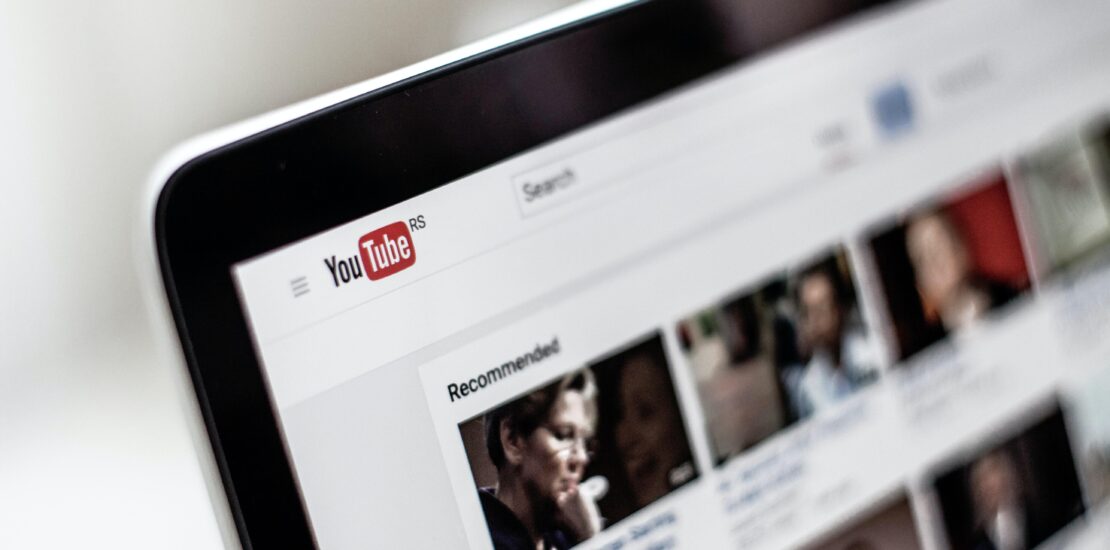 We love languages here at BBLTranslation and we're always looking for different and fun ways to learn them! So, we wanted to share our experience with using one of the biggest online video sharing platforms to learn languages. You guessed it… it's YouTube. Read on if you want to know some of our tips to mastering foreign languages with YouTube.
There's no doubt about it, YouTube is an incredibly useful tool. Whether you're watching a tutorial on how to bake a cake, learning to play the piano or even if you're using it to occupy the little ones while you get some all-important work done, the platform provides something for everyone, especially if you're learning a foreign language.
There are a number of ways you can utilise YouTube to help you in your endeavours to becoming multi-lingual (or even if you just fancy learning some conversational vocabulary). The main one being, you can find plenty of language learning courses on there… for free! A number of paid language courses can be quite expensive and rigid in their teaching schedules but, with YouTube, you can go at your own pace and pay nothing for the pleasure!
Another way we'd recommend using YouTube is by finding content creators who speak your target language and who make videos on things you're interested in. Do you like playing video games or watching DIY videos? There's bound to be many other people who speak whichever language you're learning who also do, and by watching their videos you're guaranteed to enjoy the language learning process even more.
But what if you're only just starting out learning the language and you're finding it difficult to understand native speakers? Do not fret! There are a couple ways you can suit the video to your needs. First of all, we'd advise slowing the speed of the video. You can do this very simply by clicking on the cog symbol and changing the playback speed. YouTube also has a subtitle feature so you can read along with the audio and there's even an auto-translate option too.
Subtitles are a great way of following the conversation but what if we told you that you can see both the original subtitles as well as their translation on-screen at the same time? The Chrome extension, Language Learning with YouTube, is an ingenious tool which enables you to determine which language you'd like the original subtitles translated into. Meaning, you can either watch a video in your target language and have subtitles in your native language directly beneath the original subtitles or you could even watch a video in your mother tongue and view a rendering into your target language, cool, isn't it? Not to mention, with this feature, you can click on a word and Language Learning with YouTube will give you a number of synonyms in the target language as well as examples of sentences in which that word can be used.
If you feel as though you'd like to improve your reading skills then why not take a look at the comment section of the video you're watching and even interact with people if you're feeling bold enough.
Those are just some of the ways you can use YouTube to help with learning a language, can you think of any others? We'd love to hear them! And if you've liked this blog post, why not check out some of our other posts which cover a range of fascinating topics, including different types of translation. If you have any queries about the services we provide then please do get in touch and we'll be happy to help.