February 4, 2019
Posted by:

BBLTranslation

Category:

Sin categorizar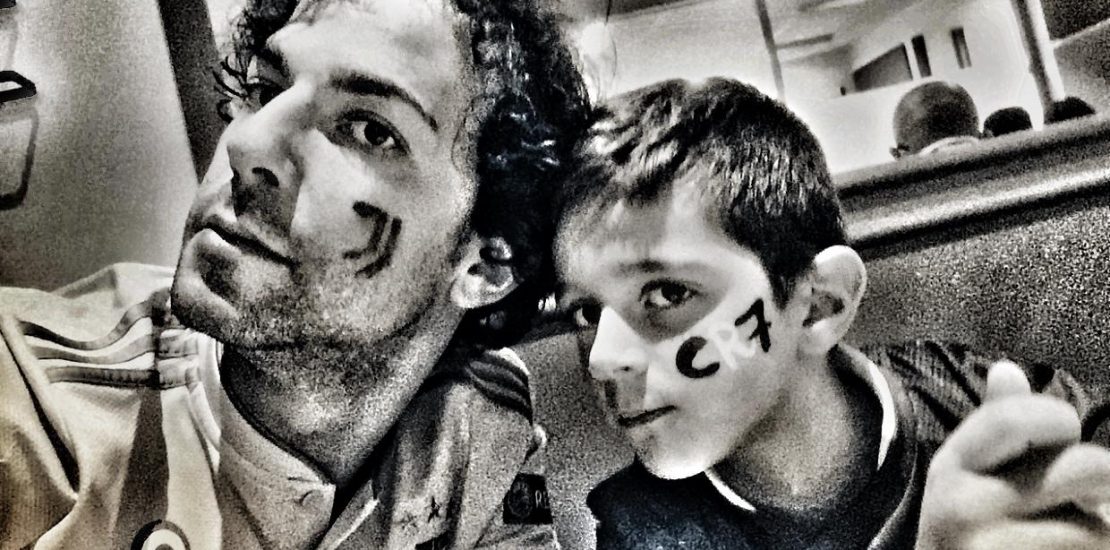 In 2019 BBLTranslation is celebrating its first 10 years and I would like to show my appreciation. This milestone was made possible by all the Clients who have placed their trust in us and continued to believe in the quality of our services over the years.
Thank you for allowing us to make a contribution to your business. The word of mouth set in motion has allowed us to expand our experience and expertise in the most varied sectors, from legal to financial, from entertainment and theme parks to real estate, passing through all the different layers of marketing and communication.
Thank you for truly valuing our expertise, especially at the time when a young Barbara Beatrice Lavitola, working as a freelancer, decided to start this adventure as a businesswoman. Without you, none of this would have been possible and now it's our turn to nurture true talent and for us, as the English say, to pay it forward.
And to do this, we have chosen the medium of sport: a bridge par excellence between different cultures and languages ​​known as far back as ancient Greece, and we have an initiative reserved especially for our clients, both long-standing and those who have been with us for a shorter period of time.
BBLTranslation will cover the registration fees for the Juventus Academy Football Training Easter Camp, which will take place right in front of Mar Bella beach in Barcelona, ​​Spain, from 14 to 18 April 2019, for one young male or female talent aged 5 to 17 years old. There will be three official coaches of the Juventus team and the training will be held in the Italian, English and French languages.
The winner will be announced on 20 March. The jury will be BBLTranslation management and Enric Ripoll González, sports lawyer of the RUIZ-HUERTA & CRESPO law firm.
Let us know what talent is for you.
Barbara Beatrice Lavitola