July 4, 2018
Posted by:

BBLTranslation

Categories:

Article, Uncategorized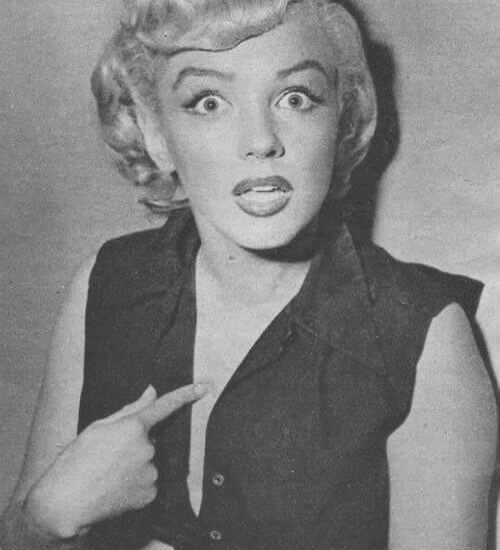 BARCELONA, SPAIN  – Standing in the center of Plaça Catalunya, one of Barcelona's most prominent cultural tourist hubs, accents from all over the world whiz by one's ear. French, German, American, Spanish, whether they're visiting tourists or living in the city itself, people from all across the globe walk the streets of Barcelona. With the globalization of the city, and even the world's markets on a larger scale, it's no wonder that the translation and interpretation industry is such a forthcoming trade. From international corporations, to small agencies, translation companies are taking Barcelona, and the rest of the continent, by storm. One of the most innovative of these companies is BBLTranslation, a boutique agency based in Barcelona itself. They've put their own new spin on the industry with their newest business venture, BBLeasy.
BBLeasy is BBLTranslation's newest service on the market. With this brand, the company changes its business model to fit the needs of the client completely. For the first time ever in the translation industry, the client decides the price, not the agency. Instead of having a client send in a document for a free quote, which may or may not fit the budget, the client simply states the price they're willing and able to pay up front, and with the new BBLeasy service, BBLTranslation will determine the best way to get the job done, within the client's financial allowance.
Founder and CEO of BBLTranslation, Barbara Beatrice Lavitola, reveals that she came up with the concept for BBLeasy after looking at her wide base of clientele. From big name corporations to individuals, each one of BBLTranslation's customers is different. She explains that clients come to BBLTranslation with all sorts of projects, some of which require more time and effort than others. So, if all clients are unique and come with different requests and needs, why not treat them as such? Some projects demand to be completed by a professional translator with a minimum of five years of experience, and then to be revised by a second. Some clients simply need a basic translation, not a fancy package deal. BBLTranslation employs a vast variety of professional translators who are trained in a client's specific field to guarantee absolute perfection in each translation. This is great, however, not every project requires an expert to get the job done. Every client needs a different level of service and with BBLeasy the service can be adjusted to fit the client's need and budget.
With the launch of the BBLeasy brand, BBLTranslation saves time and money on both ends of the transaction. A client doesn't have to wait for an offer, and the agency doesn't have to waste time creating a free quote that may or may not be accepted. "Time is our most valuable asset," Lavitola notes. With that in mind, she created a service that would eliminate all unnecessary steps. Clients can cut down the waiting time completely, and enjoy a professional service at a comfortable price. The process focuses on meeting the needs of the client with both speed and flexibility in all facets.
By using the new BBLeasy service, clients finally get a say in exactly what services they need. This is the first time a translation agency has aimed to put the power in the hands of the customer. This smooth, straightforward style of service opens doors to a variety of new patrons, who might not have otherwise sought out the help of professional translators. This is an interesting example of the implementation of frugal innovation in a typically intricate industry. By reducing the complexity and cost of business, BBLTranslation can now provide all levels of service to virtually all sectors of their markets. This move towards a new business model has helped to put BBLTranslation in the spotlight in the worlds of business and marketing. In regards to the recent launch of BBLeasy, Jaideep Prabhu, esteemed professor of Business and Enterprise at the Judge Business School at the University of Cambridge, England stated, "It's very creative indeed! And I believe very frugal too." It is expected that other agencies will soon follow suit, as the BBLeasy brand gains recognition and gives BBLTranslation an advantage in such a competitive industry. More information about the BBLeasy service itself and how to get started can be found at http://www.bbleasy.com.
About BBLTranslation
BBLTranslation is a specialist boutique translation agency, founded to offer customized, high-standard linguistic consulting services to companies and individuals. We stand out from the crowd by offering a comprehensive customer care package to ensure the success of our clients' translations and multilingual corporate communications. Our team goes above and beyond to make sure the translations are not simply accurate, but impeccable. Translations are always done by a team member who is a native speaker in the language at hand. A good translation should be seamless, and should be treated with equal importance as the original language. At BBLTranslation, we promise quality, cost-effective translations every time.
Article written by
Rachel Parker, public relations specialist