May 17, 2018
Posted by:

BBLTranslation

Category:

Article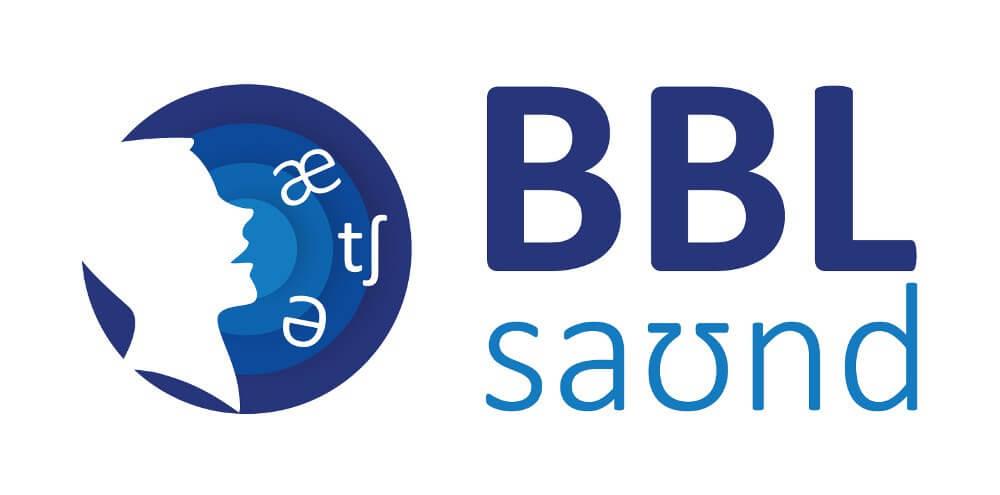 BBLTranslation's experience in all areas of business allows the company to also consider the main needs within each sector and search for solutions through new initiatives. In a market that is becoming more and more competitive, the demanding nature and quality of clients mean that we look for the most innovative approaches to adapt to their needs. Today, we want to present BBLsaʊnd®, a new project from BBLTranslation. We spoke to the managing director, Barbara Beatrice Lavitola.
—What is BBLsaʊnd®?
—We could say that BBLsaʊnd® is our own language laboratory. We have designed a specialised workshop to help business owners who use English on a daily basis in a professional environment to gain confidence by improving their English pronunciation and listening comprehension.
—How did this initiative come about?
—Over our years of experience in the sector, we have noticed that in general it is quite achievable to reach a certain level of competency in English. However, there is a huge lack of confidence when it comes to oral communication. This is why we are focusing our attention on the corporate sector, where there is an increasing need to be able to communicate in English, and where accurate pronunciation can transcend borders.
—Have you noticed a growing need to use English in the business sector?
Absolutely. The business sector has a growing focus on business being carried out abroad, where there is a clear need to communicate in English. We are pioneers in offering an educational programme that is neither focused on grammar nor on vocabulary, but on aspects of pronunciation and intonation with the purpose of improving English pronunciation, losing the fear of speaking another language and gaining confidence in international discussions in a professional setting.
—What does the workshop entail?
—We are offering a workshop where attendees will learn everything they need to know about phonemes, accentuation, intonation and discursive characteristics from the perspective of sound production.
—Who will be delivering the workshop?
—Part of BBLTranslation's success lies in the high quality of our services and this is why we wanted to work with the best specialised professionals in order to deliver these classes. BBLsaʊnd® is collaborating with lecturers who are affiliated with renowned universities, with the aim of offering a specialised and pragmatic workshop designed for companies and with results in little more than a month.
More information about BBLsaʊnd®
Currently, BBLsaʊnd® is finalising the groups for the next workshop, which will be held between February and March 2017 and which will offer a flexible timetable to suit the work requirements of participating professionals.
The workshop will take place in Barcelona, and there will also be Learn@Work events for companies in Madrid and Barcelona, where professors will visit different companies at an agreed time and date so that employees can get the most out of their time.
BBLsaʊnd® is an extremely innovative offer in the market. Whilst there is a wide range of grammar and conversation classes, this specialised workshop is extremely useful to improve the pronunciation of those who already speak English on a daily basis.
People who are interested in this workshop can contact the team via the company's website.