January 21, 2021
Posted by:

BBLTranslation

Category:

Sin categorizar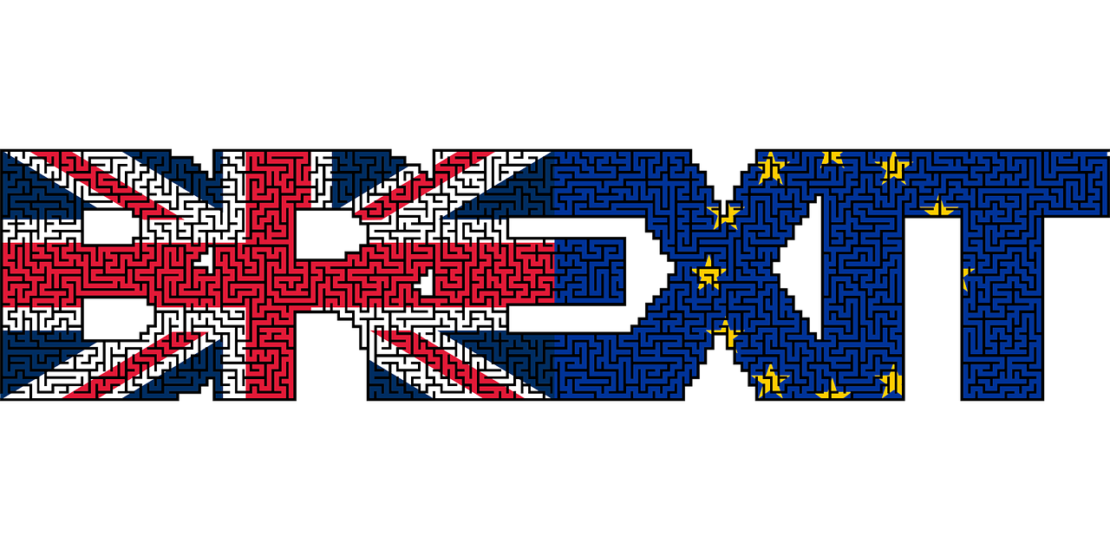 Following the UK's official exit from the EU at the end of 2020 after a one-year transition period, from 1st January 2021 the ways in which EU citizens are permitted to work there has now changed. This end to free movement of EU citizens to the UK follows as a result of the country's push for stricter regulations on the workforce permitted to enter from outside its borders.
This article contains all the information necessary to inform, update and prepare those who intend on moving to the UK to work, as well as those EU citizens already residing there.
Point-based system
As a result of the UK's desire to create a "high wage, high skill, high productivity economy", the type of workforce now permitted into the country is being closely monitored. The UK has taken inspiration from the likes of Australia, Canada and New Zealand by introducing a point-based system. Using this system, the UK is now able to pick and choose the best applicants to fulfill job roles so being granted residency and rights to work has become much tougher for many.
To successfully apply to live and work in the UK, a total of 70 points must be scored. Set out below are some of the criteria needed and their accompanying points:
Speak English at the appropriate level   (10 points)
Job at appropriate skill level                  (20 points)
Job in a shortage occupation                  (20 points)
PhD in subject relevant to the job  (10 points)
PhD in STEM subject relevant to the job (20 points)
Salary of £23,040-£25,599  (10 points)
Salary of £25,599+  (20 points)
Overall, this system favours applicants who have higher-education qualifications, occupy high salary thresholds, work in sectors where there is a noticeable workforce shortage and are able to speak English at the required level. An important thing to note is that applicants must be able to earn a minimum of between £20,480 and £23,039 per annum. However, this salary bracket provides 0 points towards the necessary 70 points for an acceptable application.
Please note, if you an EU citizen who was already living and working in the UK before 31st December 2020 you are not required to go through the point-based system process.
Graduate Scheme
A new route for international graduates who studied at British Universities will be coming into effect in summer 2021. This scheme will allow those graduates the opportunity to work in the UK for up to three years after graduation depending on their qualification level.
Pre-Brexit EU citizens
Depending on the length of time spent working in the UK depends on the routes you can take to remain working there. If you have lived there for more than five years, you are allowed to apply for 'settled status' allowing you to live and work there permanently with the ability to apply for eventual citizenship if desired.
If you have lived in the UK for less than five years you must apply for 'pre-settled status'. This is done through applying to the EU Settlement Scheme (EUSS) and is necessary in order to ensure your rights to remain a UK resident. Please note, this scheme will be ending 30th June 2021.
At BBL Translation, one of our goals is to remain up to date with the world's latest developments and global challenges to remain a forward-thinking and innovative business. As a company, our commitment is to provide the best service at the best price, responding to the needs of our clients throughout.
Here at BBL Translation, we don't wish to simply be the only external provider to our clients, but we are willing to assist them in a way that is custom to them with the aim of establishing a long-term collaboration between ourselves, providing an all-round service with free advice along the way.
We pride ourselves on being the first in Spain to begin providing sworn translations with digital signatures since 2013. As an official signature on legal documents, our clients know their information is being handled with the utmost confidentiality and translated by authorised translators in the industry. 
Photo of Gordon Johnson from Pixabay