September 15, 2021
Posted by:

BBLTranslation

Category:

Sin categorizar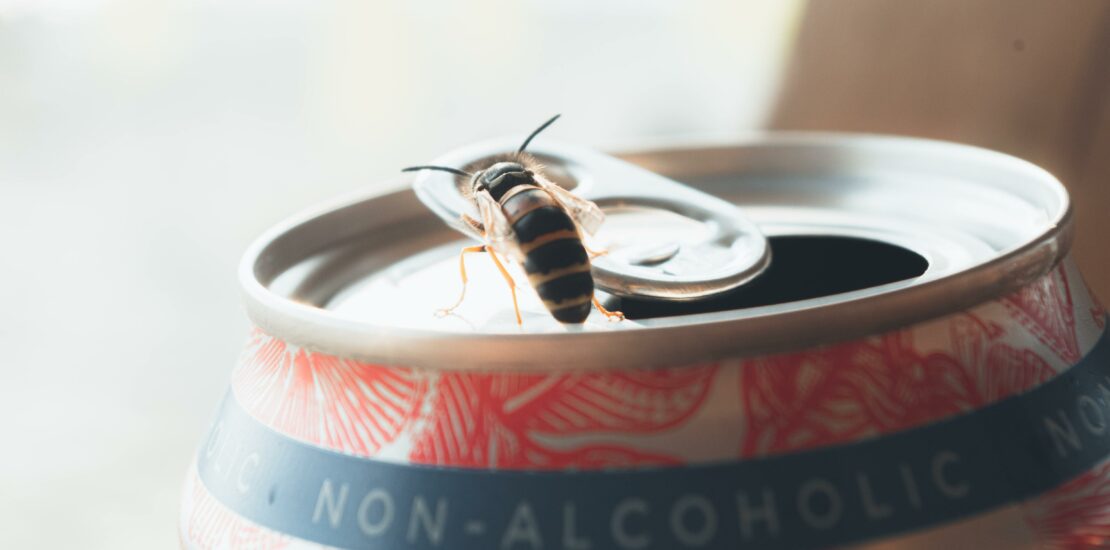 by Ian Smith
In the mindful drinking community, there are some terms thrown around regularly. Perhaps two of the most common of these terms are "alcohol-free" (AF) and "non-alcoholic" (NA). It is also not uncommon to see the whole sector of the drinks industry referred to as the "Low/No" sector. This implies a low measurement, or complete lack of alcohol presence. It is reasonable to suggest that most people (myself included), use these terms interchangeably.
So, what exactly is the difference? Or is there actually one? Well put simply, the difference is dependent on location and interpretation of local laws, standards, and guidelines. A general rule of thumb appears to be those drinks containing 0.5% ABV are labelled non-alcoholic. They can contain anything up to 0.5% ABV and some may fall below this amount. The "alcohol-free" term is associated with beers sold in the UK's market; this is a drink with an ABV of 0.05% ABV. The "Non-Alcoholic" term seems to be more associated with the US, and their drinks sold. Each country seems to have an autonomous system for grading and defining what a non-alcoholic beer is, but there is not one, clearly defined definition. For example, in my own country of Ireland, non-alcoholic is "not defined in Irish Law, however it appears to be accepted by Irish state agencies that low alcohol is 1.2% ABV or below". At present there is no global or industry wide definition of the term. There are two sides to this from a business's perspective. There is the opportunity to be "flexible" with how they label and market a product. Then there is the consumer's point of view, this lack of clarity is possible to cause some concern as there is simply no guarantee what they're consuming. Perhaps as an industry, this is an area we could all come together to call on appropriate authorities to publish clear and concise legislation. This would help clear up any unethical practitioner from misleading the consumer.
The picture above demonstrates the difference of labelling in the UK and the US. Scottish craft brewer Brewdog's Punk NA/AF beer demonstrates just how the two markets differ in terms of label standards.
There is little doubt as the industry grows and brewers from both sides of the Atlantic launch their products internationally, this issue will have to be dealt with. One of the most prominent examples of the global expansion of NA/AF brewers is Big Drop Brewing, originally from the UK who launched their US operation in Chicago in February of this year. A second example is in April 2021, we witnessed the arrival to the UK of the award-winning American brewery Athletic Brewing.
Below I've attached a list of some other countries, and how they define such drinks. The higher ABV levels accepted in these countries vary a lot. Someone monitoring their alcohol consumption levels must be aware of this caveat when travelling or buying beverages from a foreign, online distributor.
| | |
| --- | --- |
| Country | Maximum ABV to be classified as "non-alcoholic |
| Finland & Denmark | 2.8% |
| France & Italy | 1.2% |
| Spain | 1% |
| US | 0% (0.5 % or less referred to as "near beer") |
| Germany | 0.5% (legally defined as "alkoholfrei") |
Sources: (Kunze, 2010). (Bamforth, 2006).
Whether you say "alcohol-free", "non-alcoholic" or "low-alcohol", there is one thing for certain, the quality and availability of these drinks now is incredibly exciting, and there has never been a greater, or more exciting time for a consumer looking to try something different to drink.