September 2, 2021
Posted by:

BBLTranslation

Category:

Sin categorizar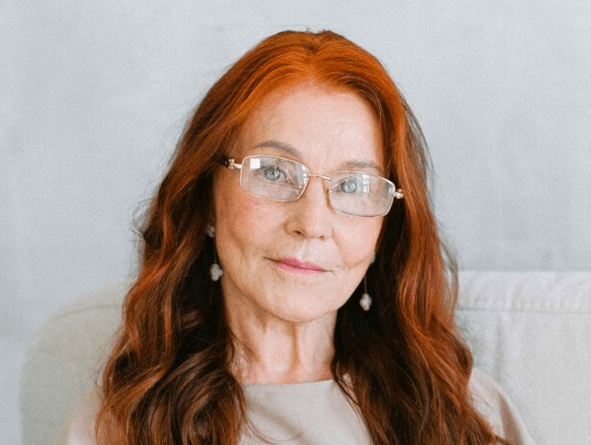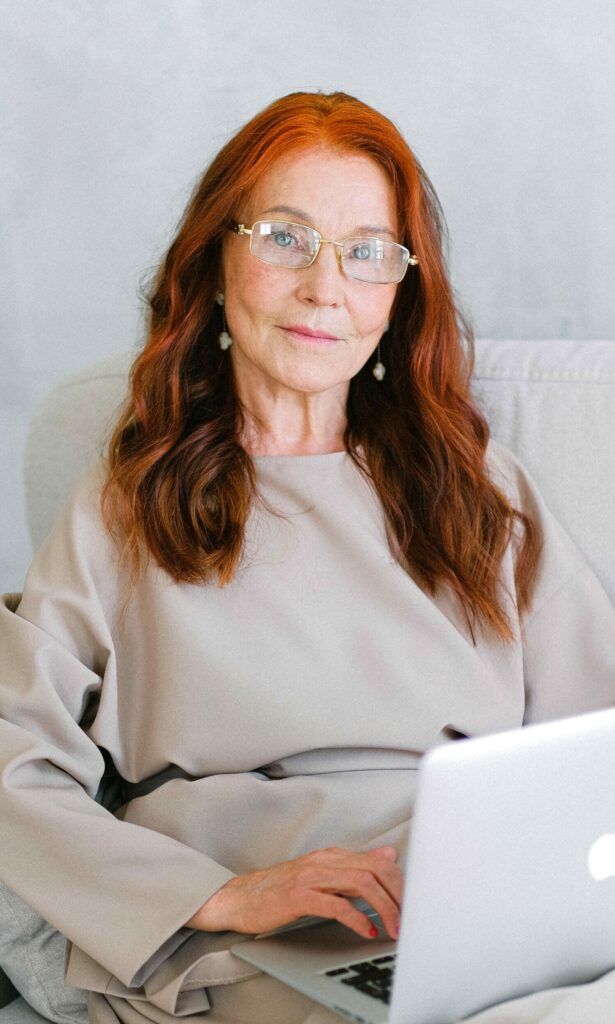 A court reporter uses a shorthand keyboard to convert speech to text and produce a word-for-word transcript of legal proceedings. They work in a team consisting of a scopist who edits the text and adds quotes and references where relevant.
A talented court reporter who has five to ten years of experience could qualify as a real-time transcriber and would be able to transcribe at around 250 words per minute, including punctuation.
At BBLTRANSLATION, we aim to provide a high-quality final transcript on an expedited basis by working with this highest level of court reporter, all the while, ensuring that our clients' real-time feed is fit for purpose.
Our clients communicate directly with the court reporting team in the hearing room. Therefore, any requests such as extra real-time connections or a draft transcript during a break are handled instantly, rather than being sent back and processed through an office and delayed.
At the end of the hearing day, the team promptly formats and sends the final transcript, rather than sending it to the agency where it would usually wait in a queue.
We don't have the need for a large admin team or expensive premises, meaning we are able to beat our agency competitors on price, whilst providing a level of transcription service that they can't match.
Real-time Transcription
Our real-time transcription teams can provide a live feed and a final word-for-word transcript of both virtual hearings and at any location worldwide. We are able to provide a live feed to any online device so that permitted parties can follow and work on the proceedings in real time. We use the latest software and over 15 years of experience in court reporting to provide you with an exceptional service.
Offline Transcription
A highly-experienced transcription team will attend in person or via a video-link as required and produce a verbatim transcript, provided to the legal teams and tribunal in short order.