June 28, 2023
Posted by:

BBLTranslation

Category:

BBL Translation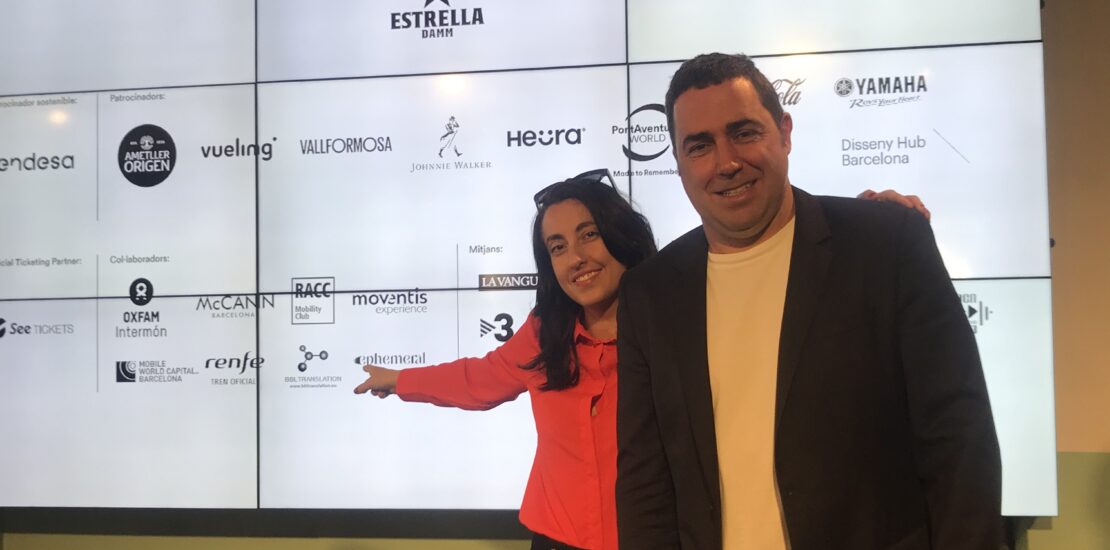 At BBLTranslation, for several years we have been patrons of one of the most relevant music festivals on the international and Catalonian scene: we are talking about Cruïlla. That's why, in this case we want to celebrate it with our clients, and with everyone who is interested in the world of languages and cultures. We have decided to give away Two 4-day Passes among those that correctly answer our form containing questions related to the music and headlining acts at this 2023 edition of the festival. Do you want to take part? We'll explain how below!
Dynamics of the competition to win 2 Passes to the 2023 Cruïlla Festival
In order to be able to participate, you only need to fill in the participation form and correctly answer the questions that we ask you. The period in which the form will be available is from 22 June to 29 June at 22:00. Everyone who completes the form and answers the questions correctly will become part of the potential winners of the Two 4-day Passes, valid on 5, 6, 7 and 8 July 2023 (Parc del Fòrum, Barcelona), that we at BBLTranslation are going to give away. We will do a random draw and will contact the two winners by email or telephone. Easy, right? We warn you that the questions are related to the music and the artists performing at Cruïlla, so you will need to catch up with the festival, if you haven't already done so.
When to enter: 22 June to 29 June at 22:00.
How to enter: access the promotion form here.
Basis: discover the basis of the promotion here.
BBLTranslation's commitment to music
Our translation and interpreting company, BBLTranslation, has always been committed to the cultural and music world. In fact, we have been patrons of the Cruïlla festival for several years, but also patrons of other events on the national and international scene. That's precisely because we love our job, and we believe that it is fundamental that in a field in which language is what makes communicating art possible, translation needs to be carried out by professionals with extensive knowledge, not only of the languages themselves, but also of their own musical language and the backgrounds of both cultures so that lyrics can be understood as was the intention of their author.
If you have a company in the music sector, it might interest you to know more about our specialist translation services. In fact, we have worked with different companies, producers and authors to bring these lyrics to other places in the world and to transform them into hymns in other languages without them losing their original meaning. We are specialised in legal translations relating to the music industry, author's rights, advice to content-producing companies, and to software developer's companies about their products marketing in foreign markets. At the same time, we advise you in your brand licensing contracts in order to adapt them to the laws of the target country. You can find out more information in our article about musical translation, or contact us directly, telling us about your project so that we can make you a personalised proposal.