October 29, 2018
Posted by:

BBLTranslation

Category:

BBL Translation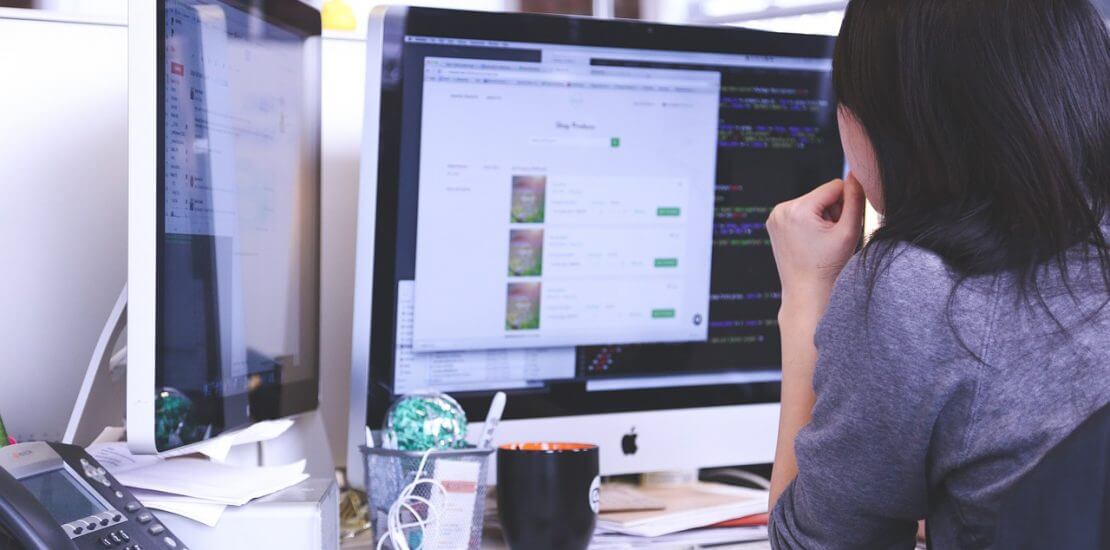 Most likely if you are thinking of translating a website, you will consider some of the automatic translation solutions that exist on the Internet. However, before you make this decision, think about what message your business really wants to project. Communication is key in winning over clients, and if you do not take care over the information you are conveying it will be very difficult to generate relationships of trust and value that will establish long-lasting bonds. In fact, have you even once thought about being in the consumer's shoes?
One of the simplest examples to rule out translating websites automatically and unprofessionally is to think like the consumer. How many foreign websites have you visited which contain translations to Spanish that you do not understand, resulting in complicated or simple phrases that just do not make sense? On those websites, have you felt the urge to purchase anything or has it seemed trustworthy to you in terms of guaranteeing good service? Here you have the answer in the case of your business.
Translating websites professionally: the only valid alternative for conveying brand value
Translating your business's website by choosing an expert team is the only way of realistically reaching that new market. At the end of the day, if you want to internationalize your business, languages play a key part. Furthermore, we explain to you what the more immediate benefits of opting for this model are, recruiting a specialist translation agency in businesses with offers of outward expansion:
Efficient brand communication which transmits the values of your business.
A language appropriate to your audience which conveys security and guarantee of your products or services to them.
Total security of the message that is transmitted, coinciding with your target and adapting it not only to the language, but to the uses and appropriate cultures of the country to which you want to direct yourself.
Starting a relationship of trust by highlighting the values of the business's country of origin but with special emphasis on the adaptation to the new audience's local culture.
Adapting specific content to the reality of the target country. Different nationalities have different interests and, in this sense, services such as copytranslation acquire a vital importance for the brand positioning in the mind of the client.
Why select BBLTranslation to translate your website and corner your new market?
It is certain that many translation and interpretation agencies can offer you the service of translating your business's website. Each one of them will offer you different reasons for you to decide on them. These are the reasons which define the philosophy of BBLTranslation and those which leave hundreds of clients satisfied with our services.
We are an international agency which relates years of experience in terms of advice and translation in all languages.
Our translators have specialised knowledge to be able to adapt to technical language or language focussed towards a specific target.
We constantly opt for technological transformation and we stand out as a key supplier at different internationalisation and digitalisation events.
We believe that every project for each client is a challenge of which we are a part. We put all of our knowledge and experience into our service so that the client's goals become a reality.
Do you still not know us? Feel free to contact us now so we can assess your case. At your disposal, we have our entire specialised team available, as well as personalised solutions to help your business expand without linguistic barriers. We will be delighted to help you.