January 9, 2023
Posted by:

BBLTranslation

Category:

Uncategorized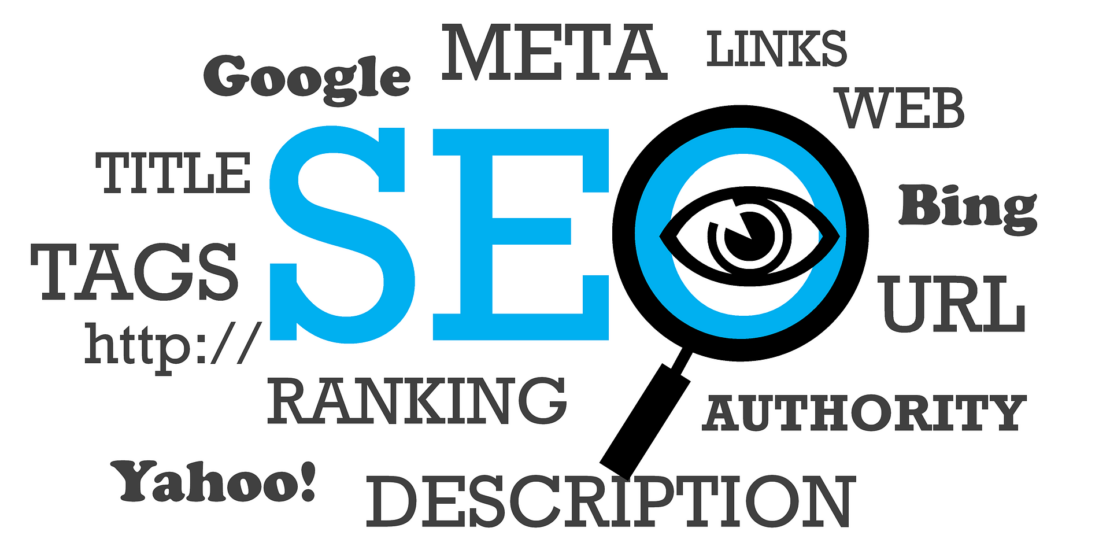 When it comes to the success of your website, having great content is essential. But it's not just about having great content – you also need to know how to use it effectively. In this article, we'll explore five key ways copywriting can help drive more traffic to your website. With the right copywriting techniques, you'll be able to increase the visibility of your website and generate more leads.
The importance of effective copywriting
Copywriting is one of the most important aspects of driving traffic to your website. It is the art of persuasion, and if done correctly, can be extremely effective in getting people to visit your site. At BBLTranslation, we don't just translate, we help you to communicate the message you want to send to your target audience. We ensure that your translation sounds natural and keeps you in touch with your target audience.
There are a few key things to keep in mind when copywriting for your website in foreign languages:
 1) Know your audience – who are you trying to reach with your message?
2) Keep it simple – don't use slang or overly complicated language.
3) Be persuasive – make sure your argument is clear and convincing.
4) Call to action – tell your readers what you want them to do, whether it's visiting your site, signing up for a newsletter, or making a purchase.
5) Use native copywriters – tell your copywriters what you want them to do, what is your outlook, and make them create the language for you.
If you can master these elements of copywriting, you'll be well on your way to driving more traffic to your website.
How to write catchy headlines
Your headline is the first, and perhaps only, impression you make on a prospective reader. Without a compelling promise that turns a browser into a reader, the rest of your words may as well not even exist.
So how do you write something that will grab someone's attention and not let go? It's not easy, but it is possible if you follow these eight simple tips:
Tips for writing an irresistible offer in a foreign language
Determine your audience.
Choose the language variant you want to use.
Use idiomatic language for the audience you are talking to and idiomatic call to actions.
Make it visually appealing: Use images, colors, and/or bold text to make your offer stand out from the rest of the web page and localise them according to the country and language variant.
In a nutshell
Copywriting is a great tool for driving more traffic to your website. It can help you create content that engages and entertains readers, inspiring them to take action. If you do it in foreign languages, keep in mind that you use professional copywriters and translators. At BBLTranslation we recommend you use the strategies outlined in this article, so that you can start seeing real results from your copywriting efforts! Investing in quality copywriters and translators is a way of creating more opportunities for your business and this can definitely make the difference when it comes to attracting more people to your website.