November 8, 2022
Posted by:

BBLTranslation

Category:

Uncategorized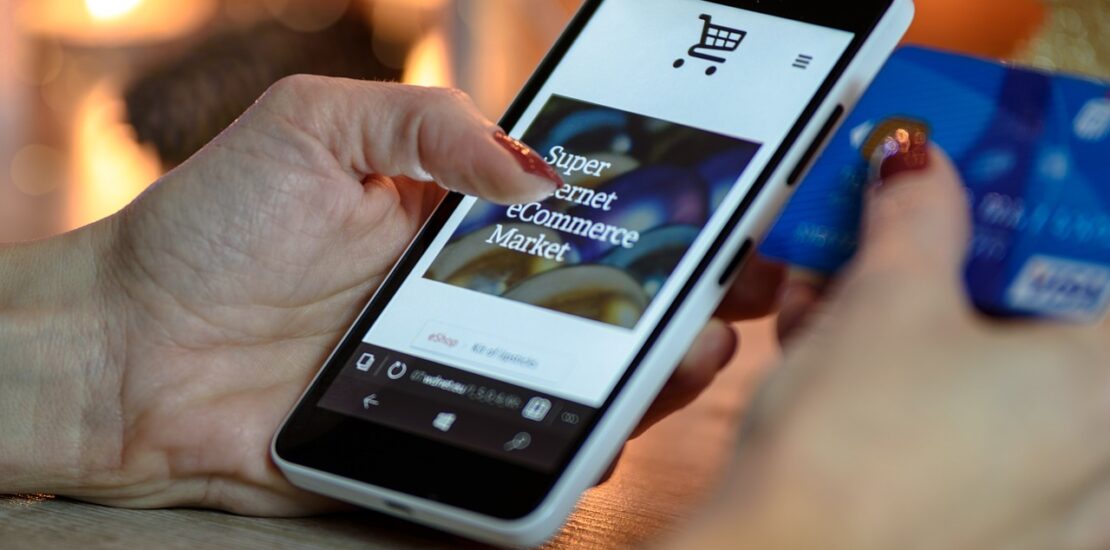 As a result of the pandemic, many companies have chosen to increase their digital presence and enhance their online sales channels. This has led to a significant rise in demand for online shop translation services. However, the complexity of these websites, which in many cases sell hundreds of items and product variants, means that many entrepreneurs are not equipped for the task and miss out on international trade sales opportunities.
Translating an online shop: suitable formats for easy translation
What many people don't know is that translation agencies can use standard e-commerce export formats to produce translations in the selected languages. In other words, the XML export document can be used directly to revise each of the categories, titles, products, descriptions, and any other fields found on the website in another language.
In this way, e-commerce translation is simplified for the business owner, and all they have to do to ensure that all website content is reproduced in the required languages is to send documents in XML format to the service provider.
e-Commerce translation using native formats
Translating an online shop is no more complex a task than translating other texts if the right formats are used. In the case of e-commerce translation, for translators and linguists used to working in online environments, the XML document forms the basis for simplifying the IT processes involved in exporting and importing web content.
In these cases, the XML export includes all the web content that has been selected and allows the translator to translate the content from one language to another taking into account the specific characteristics of the text, i.e. product descriptions, titles, item names, or any other relevant aspect contained within the tags of a typical online shop.
BBLTranslation: a specialised agency for translating your online shop
The most common native format for exporting content in e-commerce is XML, which is why we have mentioned it throughout this post. However, some companies only require translation of certain sections or specific products on their website. For these cases, BBLTranslation can help you; you select the content to be translated and we take care of it by defining the file type that best suits the import of the new language.
We have been offering translation services specialising in digital formats for many years. Hundreds of companies have entrusted our team with the content of their websites in order to reach new markets, make themselves known in other countries, or generate promotional campaigns aimed at improving branding for international audiences.
If you would like a personalised quote for your website translations with BBLTranslation, just get in touch with us and we will be happy to take a look at the project and offer you a no-obligation quote tailored to your needs.