May 16, 2018
Posted by:

BBLTranslation

Category:

Article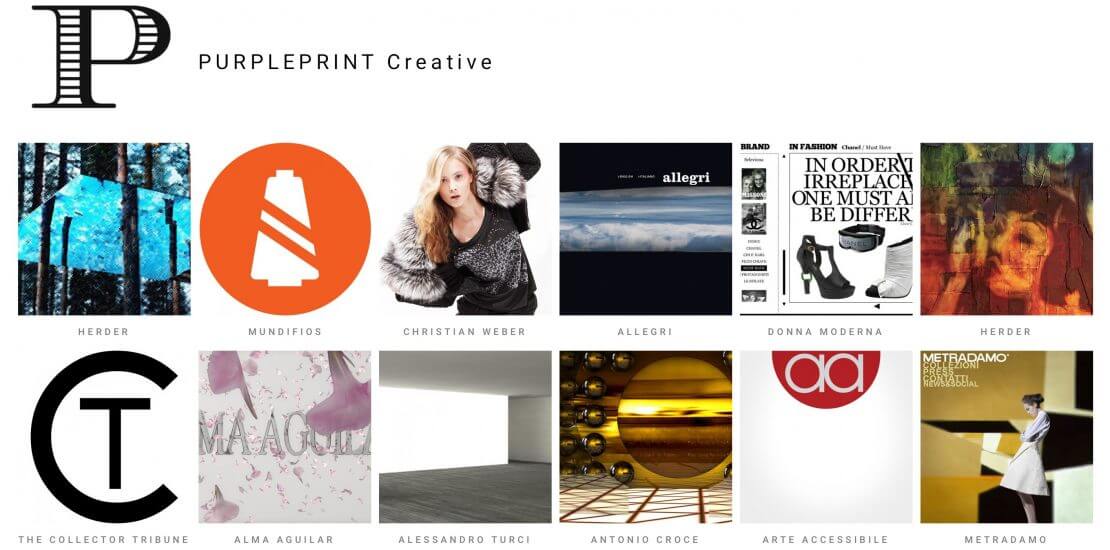 In line with its philosophy of continuous improvement and quality assurance, BBLTranslation has just entered into a partnership with the company PURPLEPRINT Creative o expand the range of language services on offer.
At BBLTranslation we listen to our clients and our main goal is to provide them with a personalised and quality service. For this reason, in addition to the translation and proofreading process, we now offer our clients the opportunity to avail themselves of the professionalism and expertise of a specialised team that is able to provide a complete translation service in formats that requiremultilingual content layout.
What does the desktop publishing service consist of?
Desktop publishing consists of formatting a text to recreate the original layout of a document by bringing together several elements. During the recreation, it is necessary to take into consideration the different fonts, character formats, sizes and graphics that need to be included to obtain the best results. All texts, from the simplest to the most complex, require some level of work on the layout.
Comprehensive translation and desktop publishing service
At BBLTranslation, we select our translators and oversee their work to ensure the highest quality. It is imperative to fully respect the layout of the original text in order to deliver a quality translation that reflects the original source document. In addition, it is very common for the original format of translated texts to become lost during the process. Adjustments are necessary to compensate for the differences in sentence structure and length between one language and another. From now on, we offer a comprehensive service in which our team of designers, who are experts in the use of software such as InDesign, Photoshop and Illustrator, take charge of the layout of brochures, catalogues, magazines and graphic design in general.
¿What are the benefits for our clients?
Now we can offer a one-stop service and clients can leave both the translation and layout in our capable hands. Thanks to our 360º methodology, we have cut out the middle man, helping our clients to save time and money.
Creative and print consulting service
Thanks to our new partnership with PURPLEPRINT Creative we are able to offer advice on all branding and creativity matters. Our team of expert designers will be happy to build on your ideas to create and design successful magazines, brochures, logos and catalogues.
PURPLEPRINT Creative is a multidisciplinary agency that operates on a global level and is dedicated to the study and the realisation of multimedia and design projects, for international clients in the publishing, art, trade fairs and exhibitions events and entertainment sectors.
We also advise our clients free of charge so that they can achieve maximum savings and maximum quality in the printing of their materials..